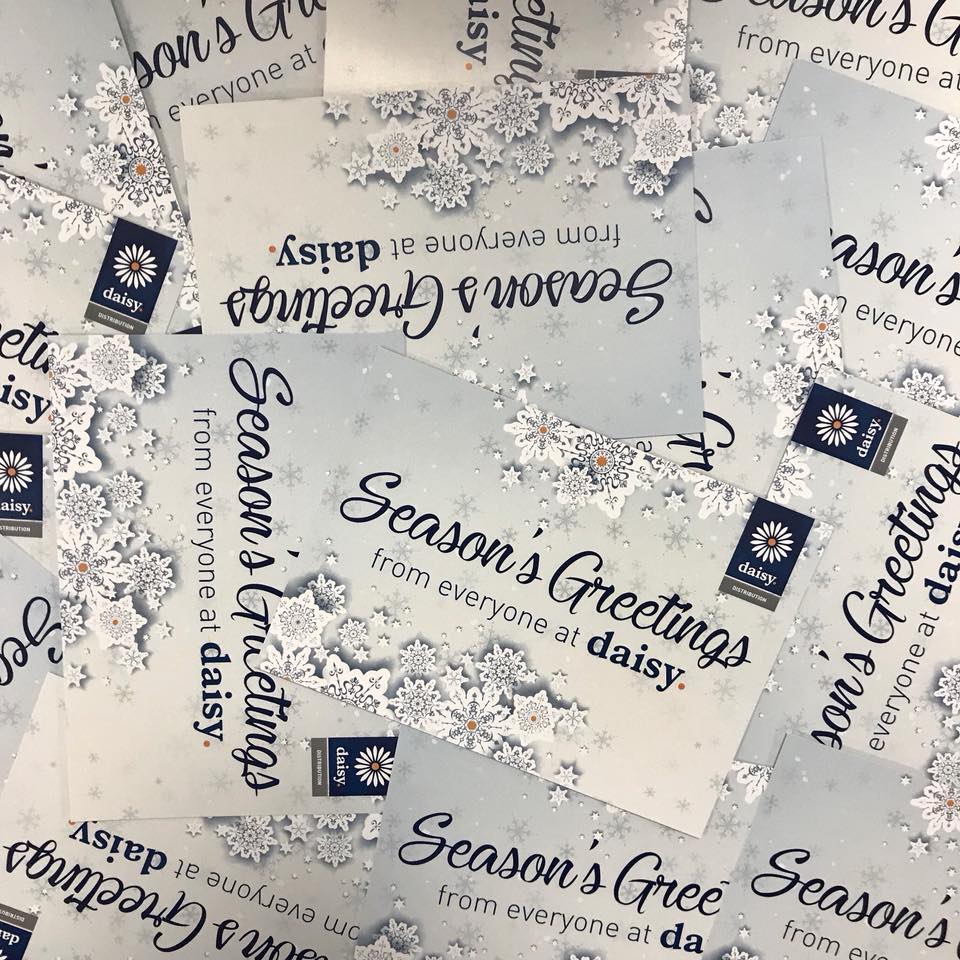 Daisy Distribution
Christmas cards are a common mail out over the festive period. Make it easier for yourself, we can print and mail out yours for you.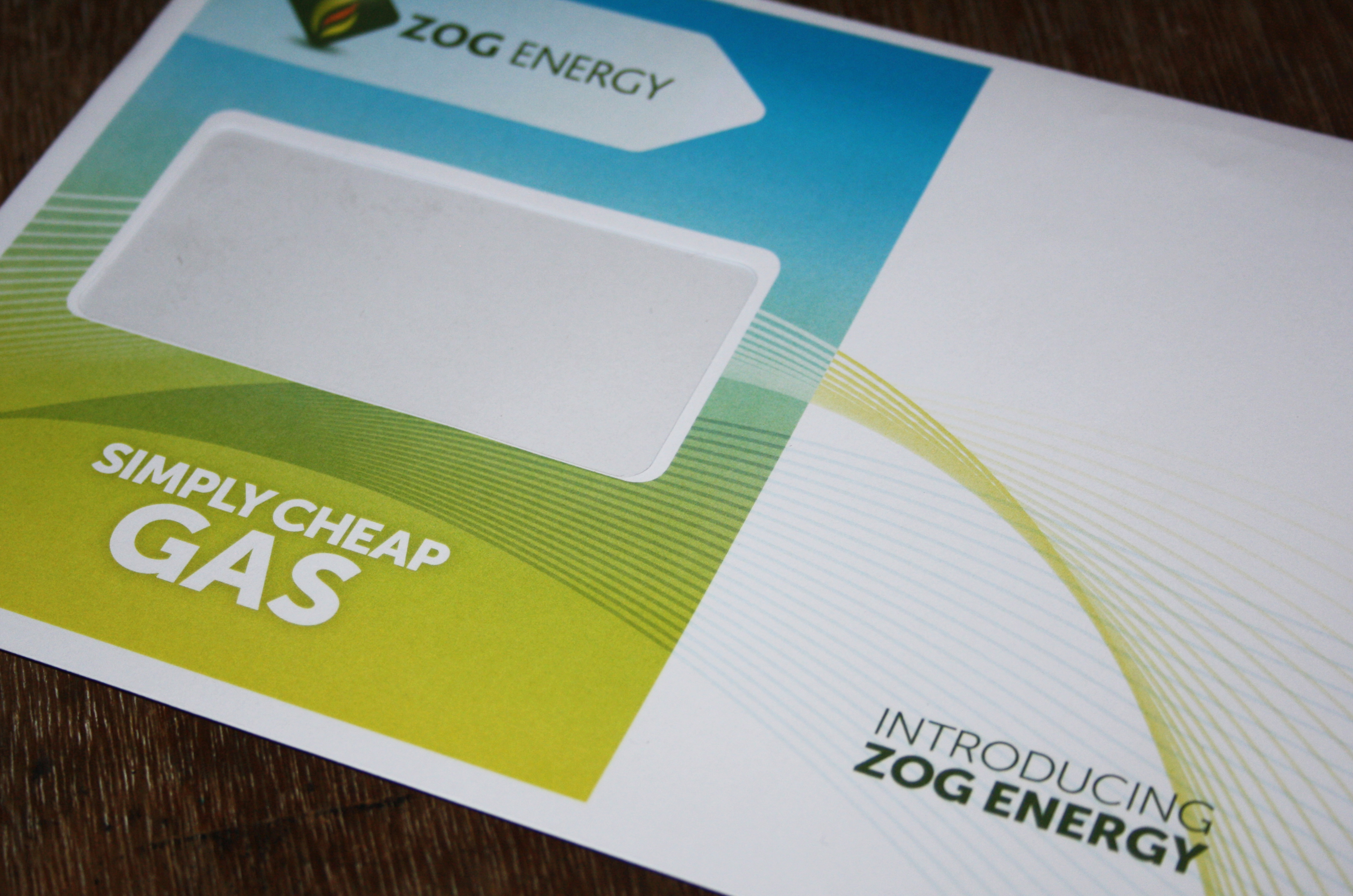 Zog Energy
Here are some envelopes printed for Zog energy. Having a personalized envelope sets your mail apart from the rest when on someone's doorstep, making it more likely for the consumer to be intrigued.
The Donalds Group
We regularly print and mail out service and MOT reminders for The Donalds Group customers.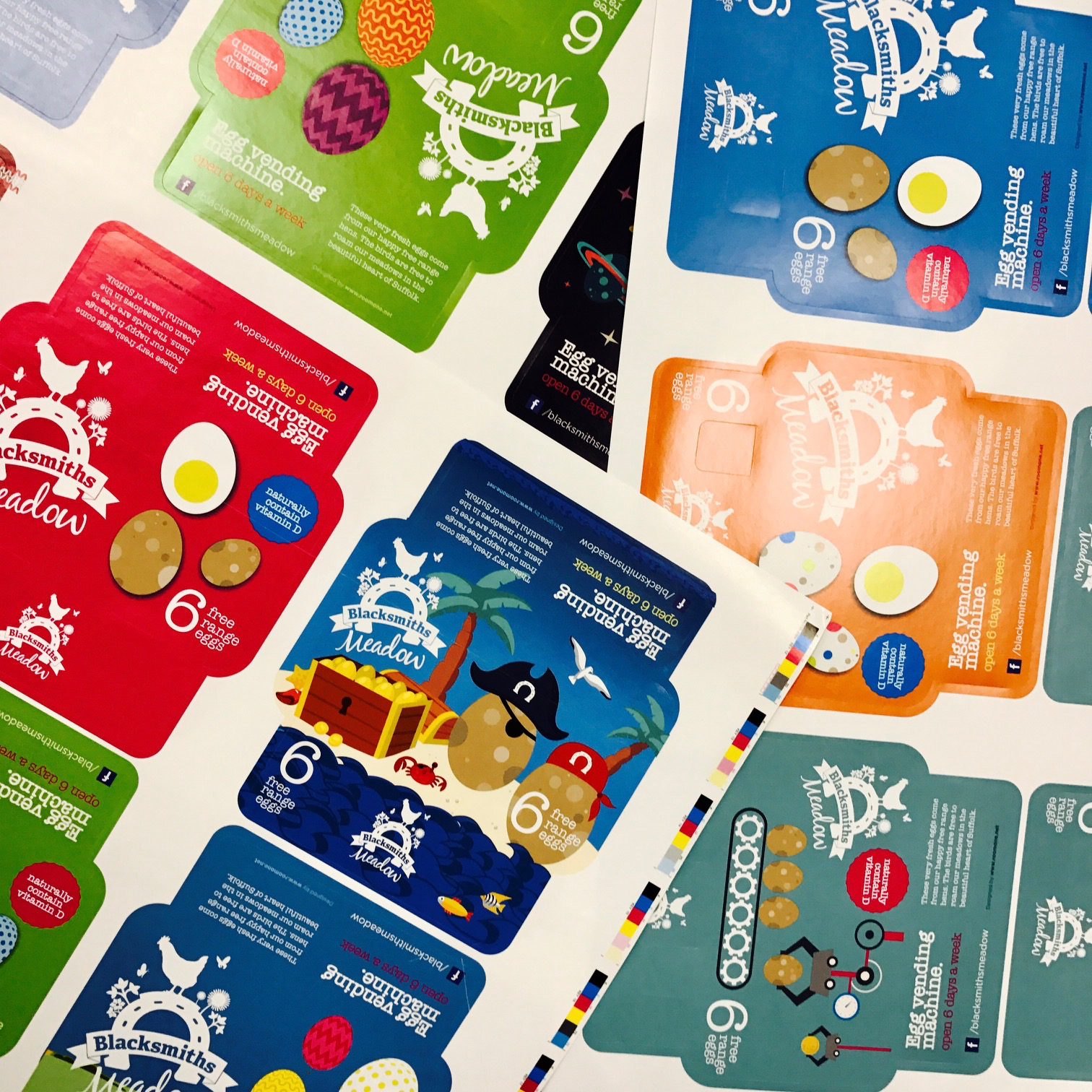 Blacksmiths Meadow
We printed these bright, colourful stickers for Blacksmiths Meadow, for their egg boxes.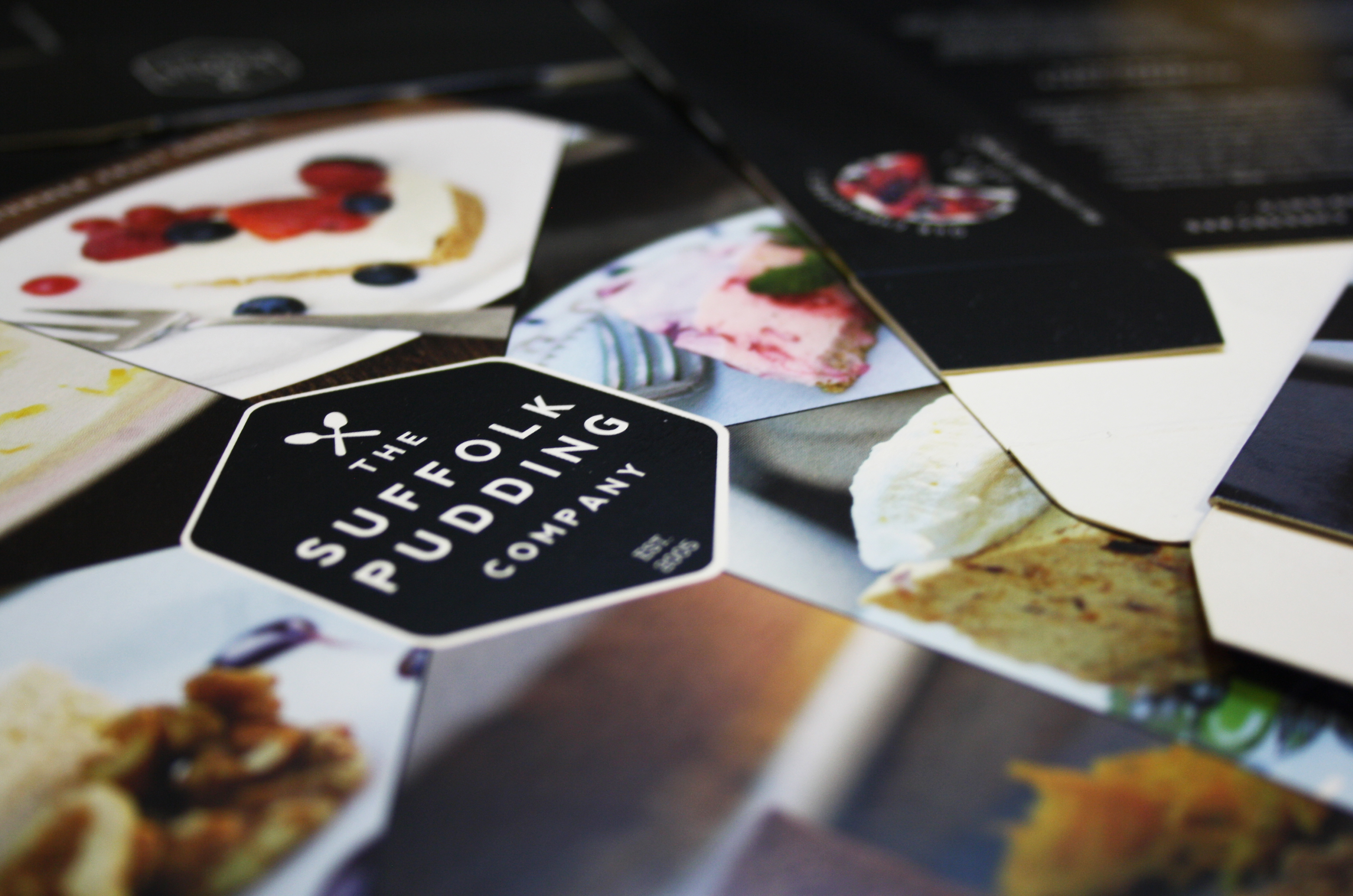 The Suffolk Pudding Company
In the past we have printed packaging for a wide range of product including food & drink, here is some packaging printed for The Suffolk Pudding Company.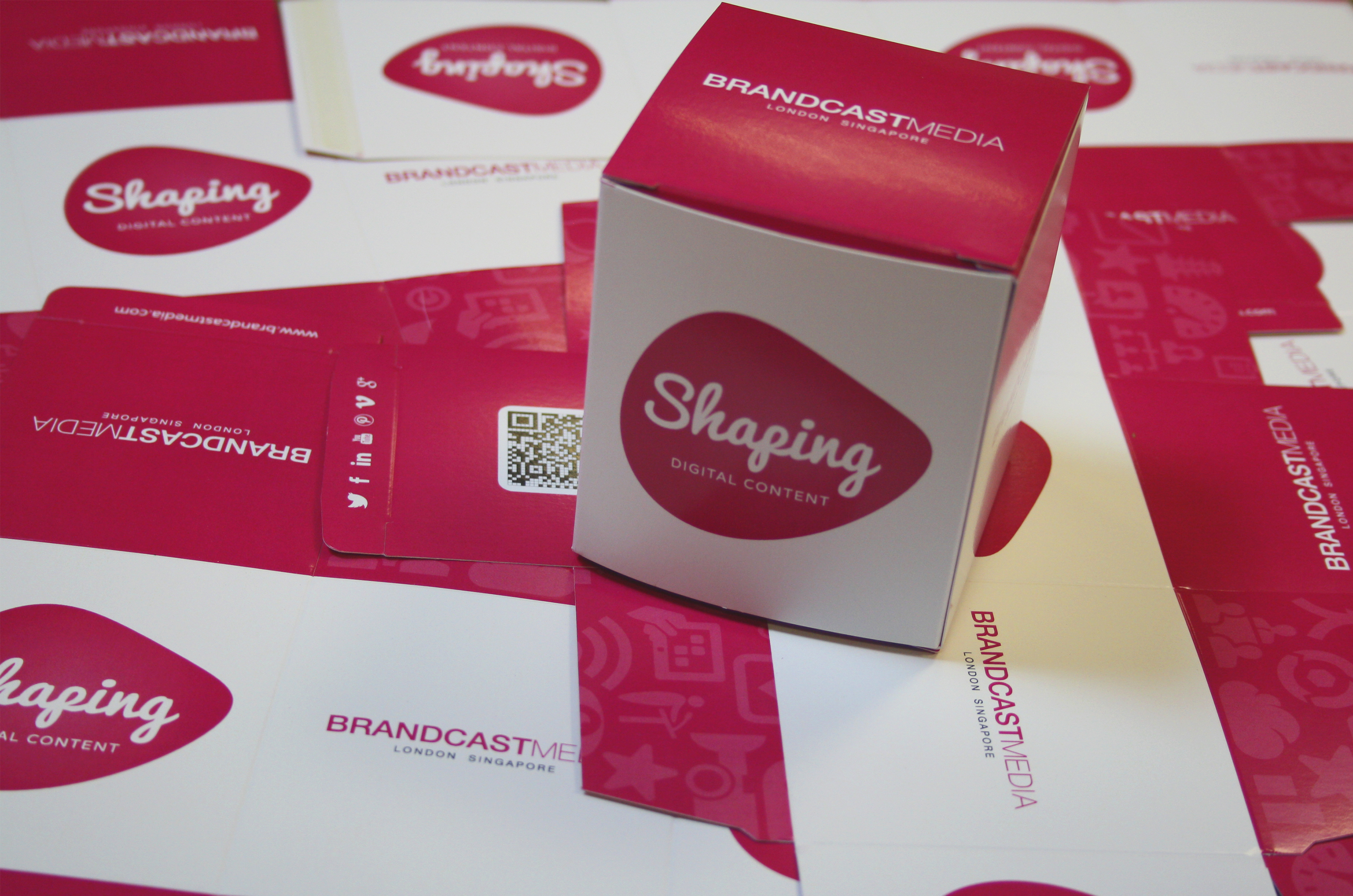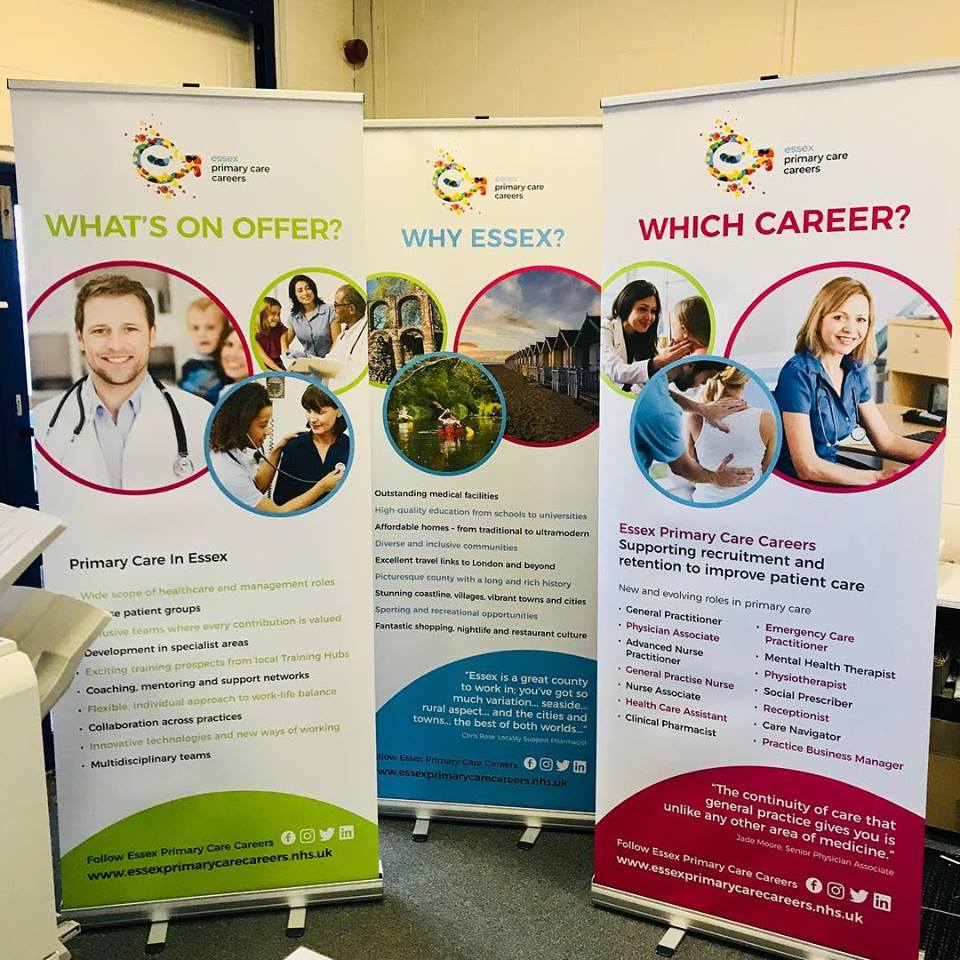 Essex Primary Careers
Pull up banners are great for events, exhibitions or even to have as an easy and flexible display in your office space, they are an ideal way to grab the attention of a possible new customer from across the room. They are easy to transport, meaning you can take them anywhere with you.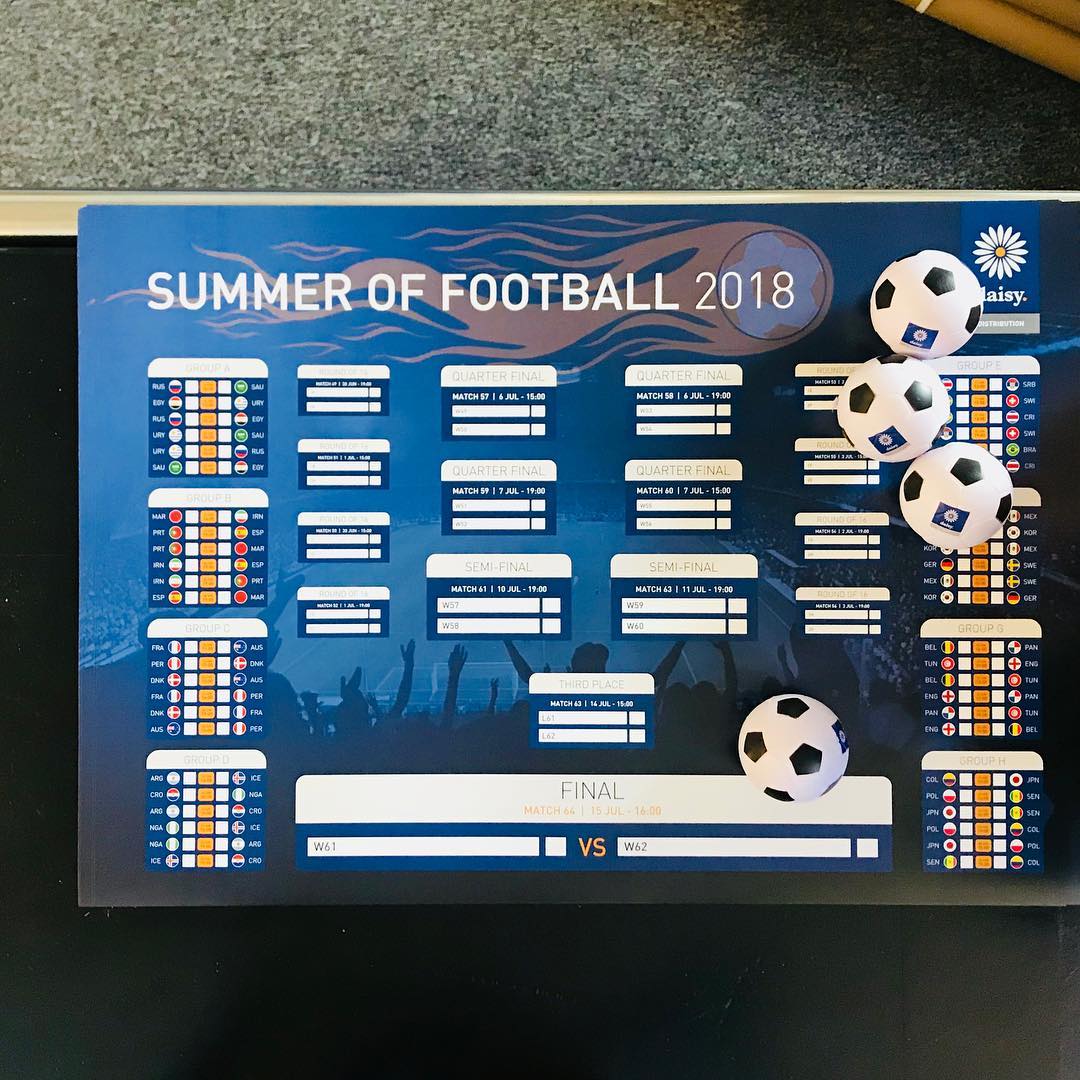 Daisy Distribution
Here is an A2 Poster we printed for Daisy Distribution to keep track of the World Cup 2018, a fun piece of marketing material to intrigue your customers.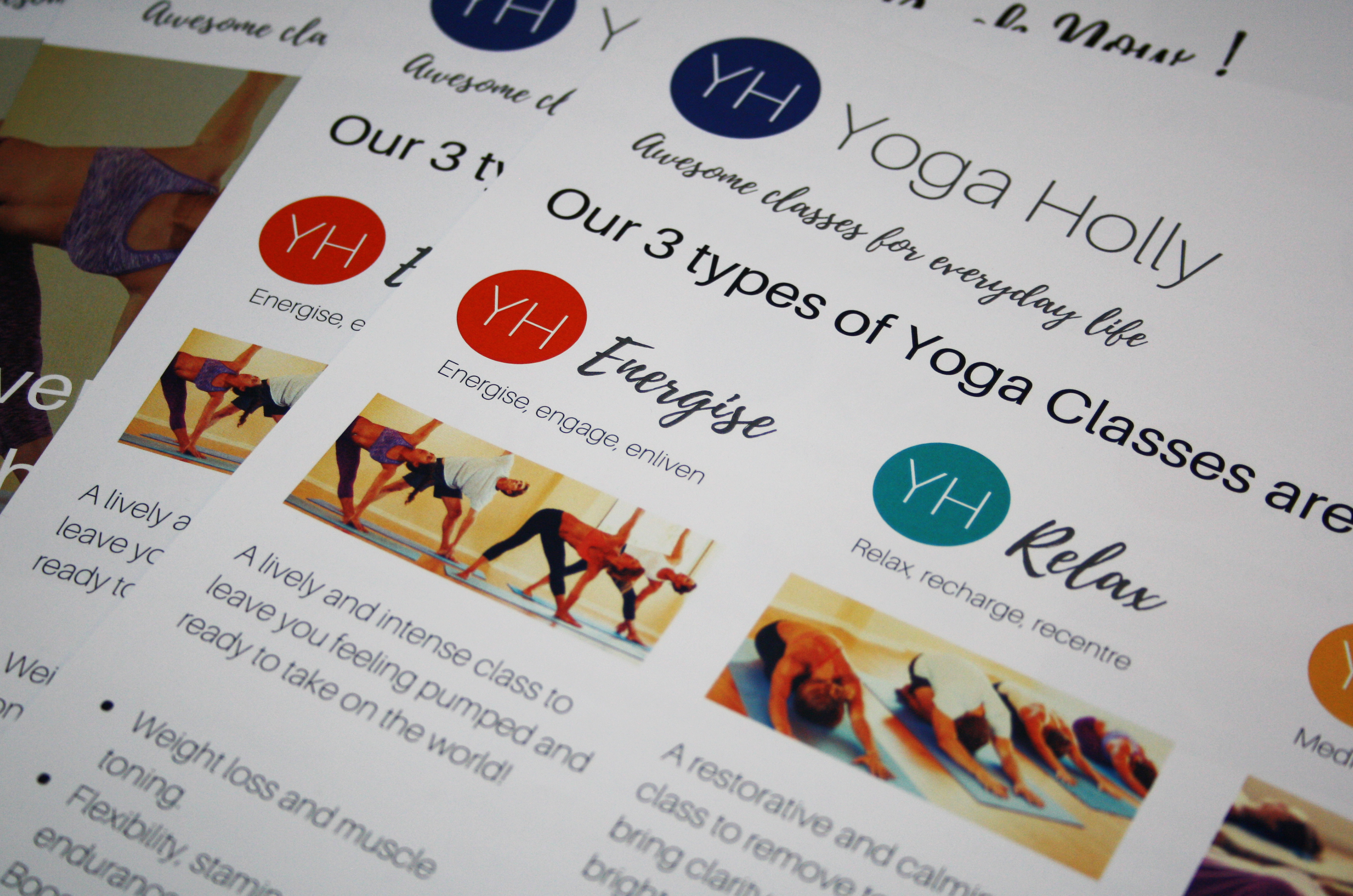 Yoga Holly
Posters can be an impactful way of advertising your company as seen here with Yoga Holla, we can print up to A0 on a variety of different materials.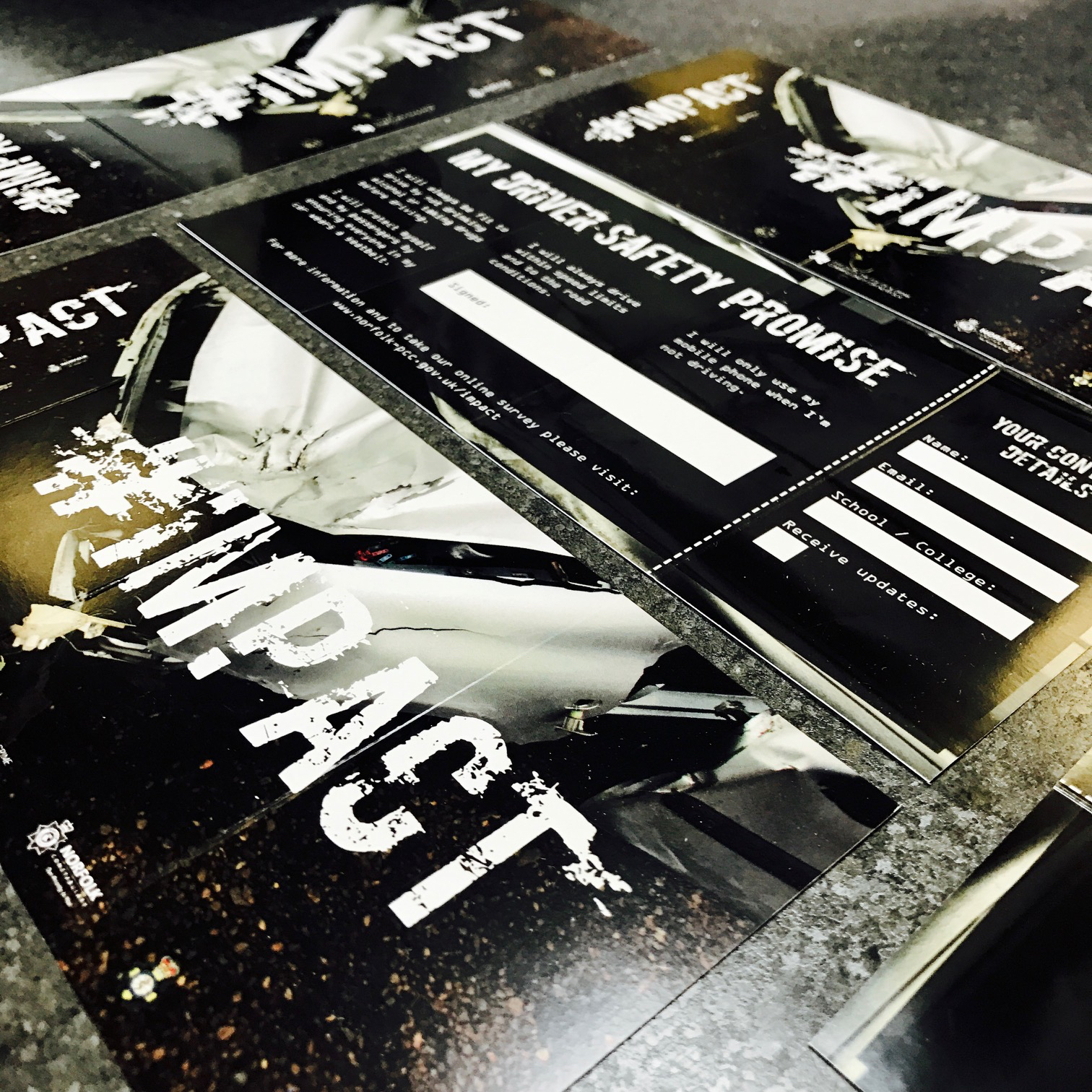 Impact
A flyer printed for Suffolk Police to help create awareness for driver safety, including a perforated section. Perforation is perfect for printing any forms and applications where a section is needed to be returned.
Get in touch with us today