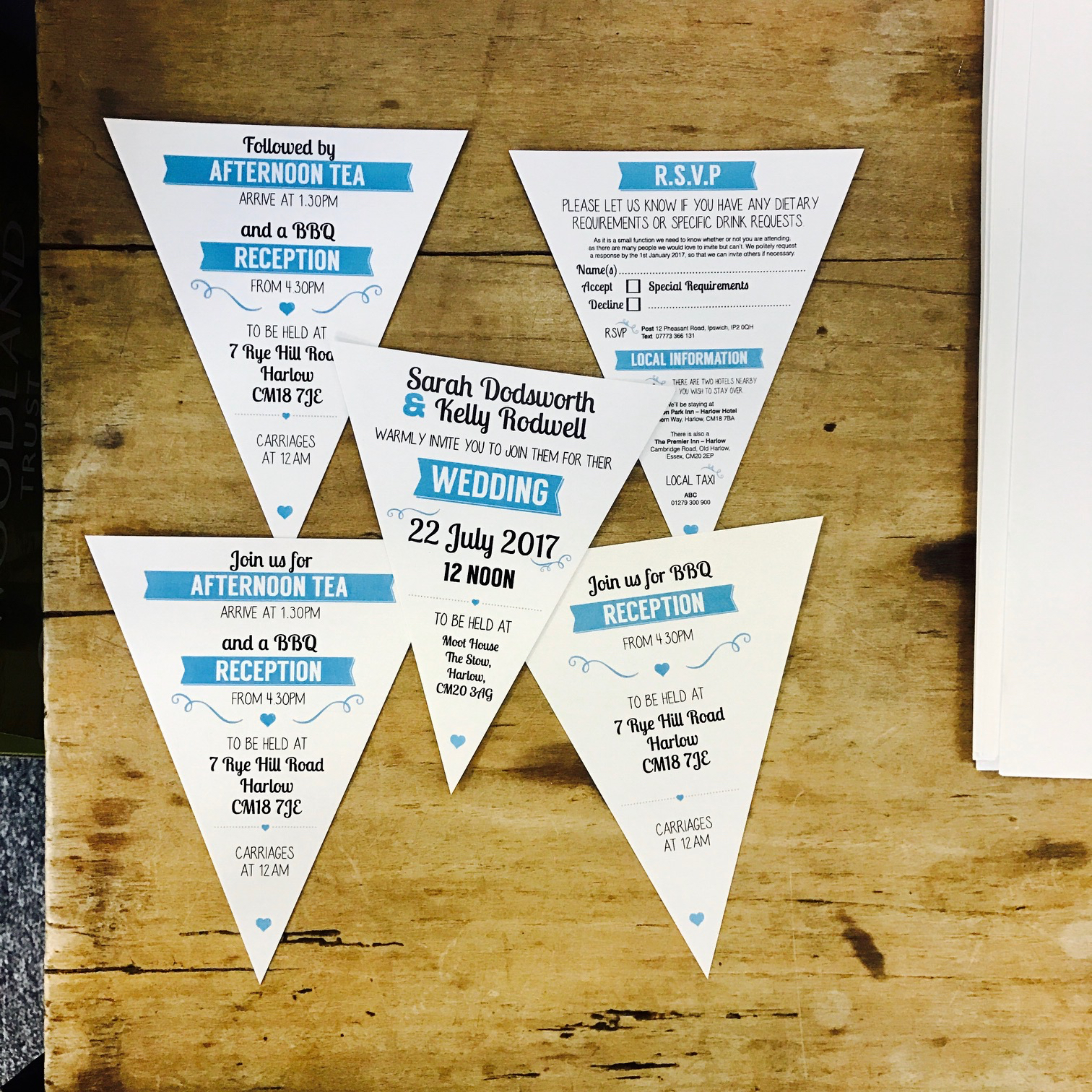 Sarah & Kelly
Innovative invitations create such a buzz around an eventwhen received. Why not create something new and different.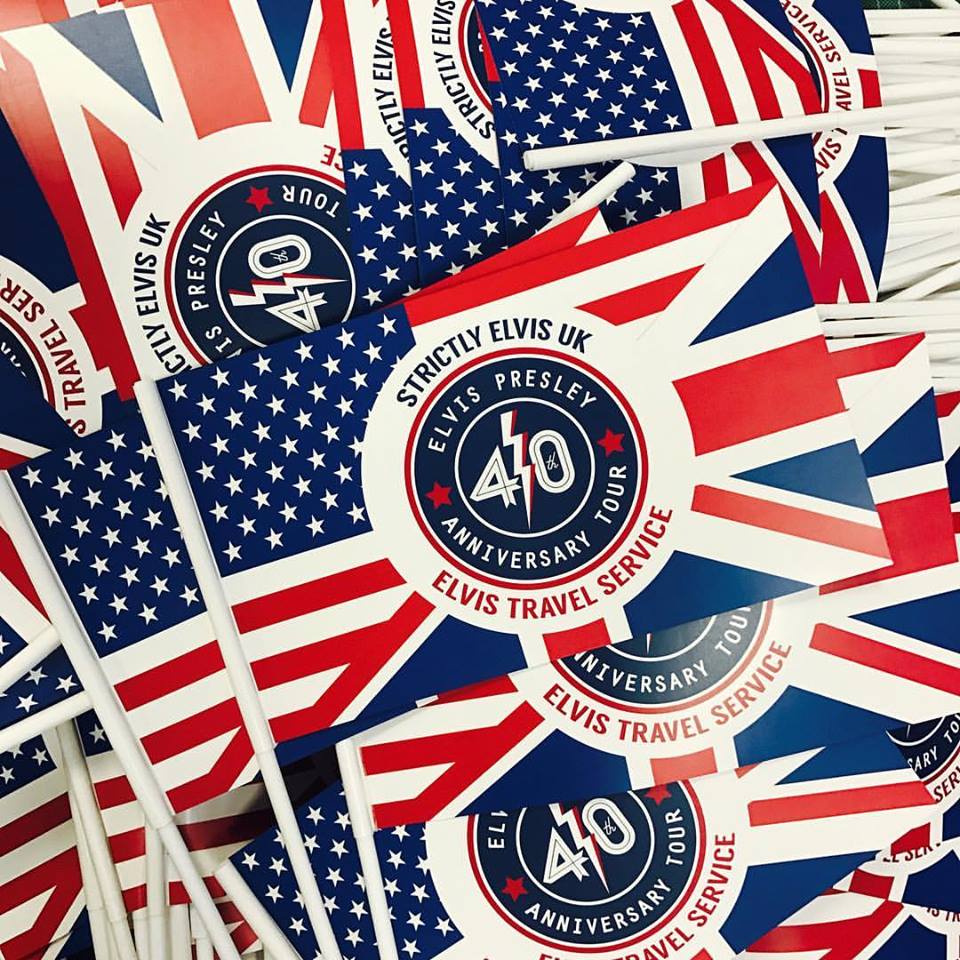 Strictly Elvis
Hand flags are a fun way of getting your name out within an event, something different to the usual flyers and leaflets.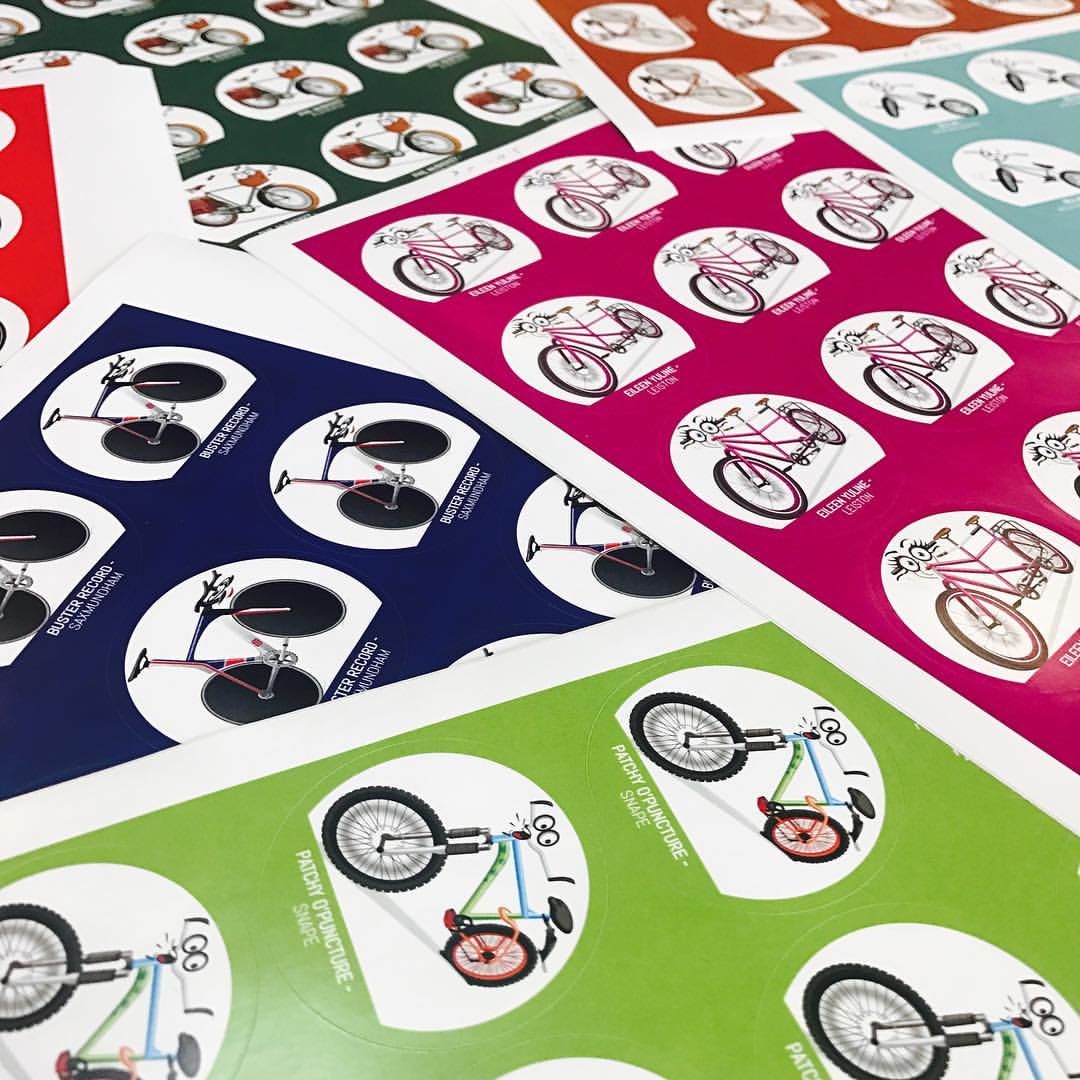 Suffolk Coastal
Here are some stickers printed for Suffolk Coastal, to be given to participants are they finished each bike trail. We are able to print stickers of all shapes and sizes.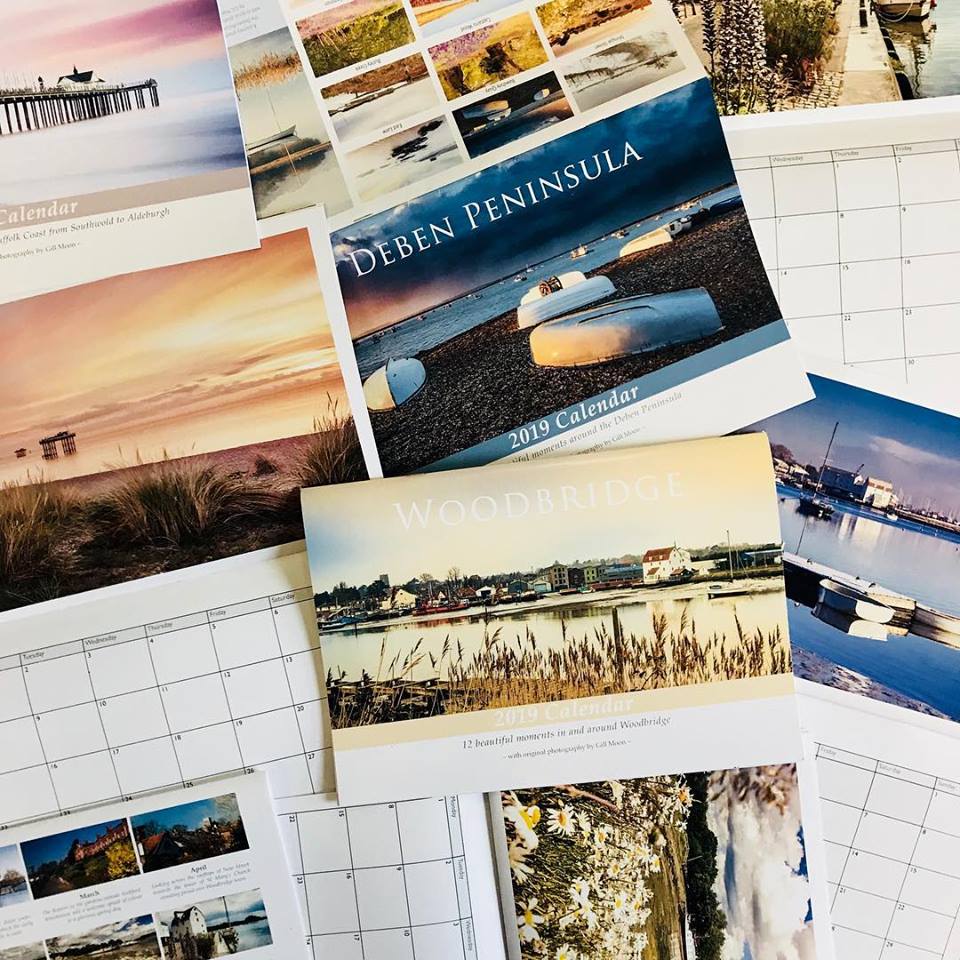 Gill Moon Photography
Another festive item we do a lot of as the new year approaches, calendars. A classic promotional material to give to clients over Christmas.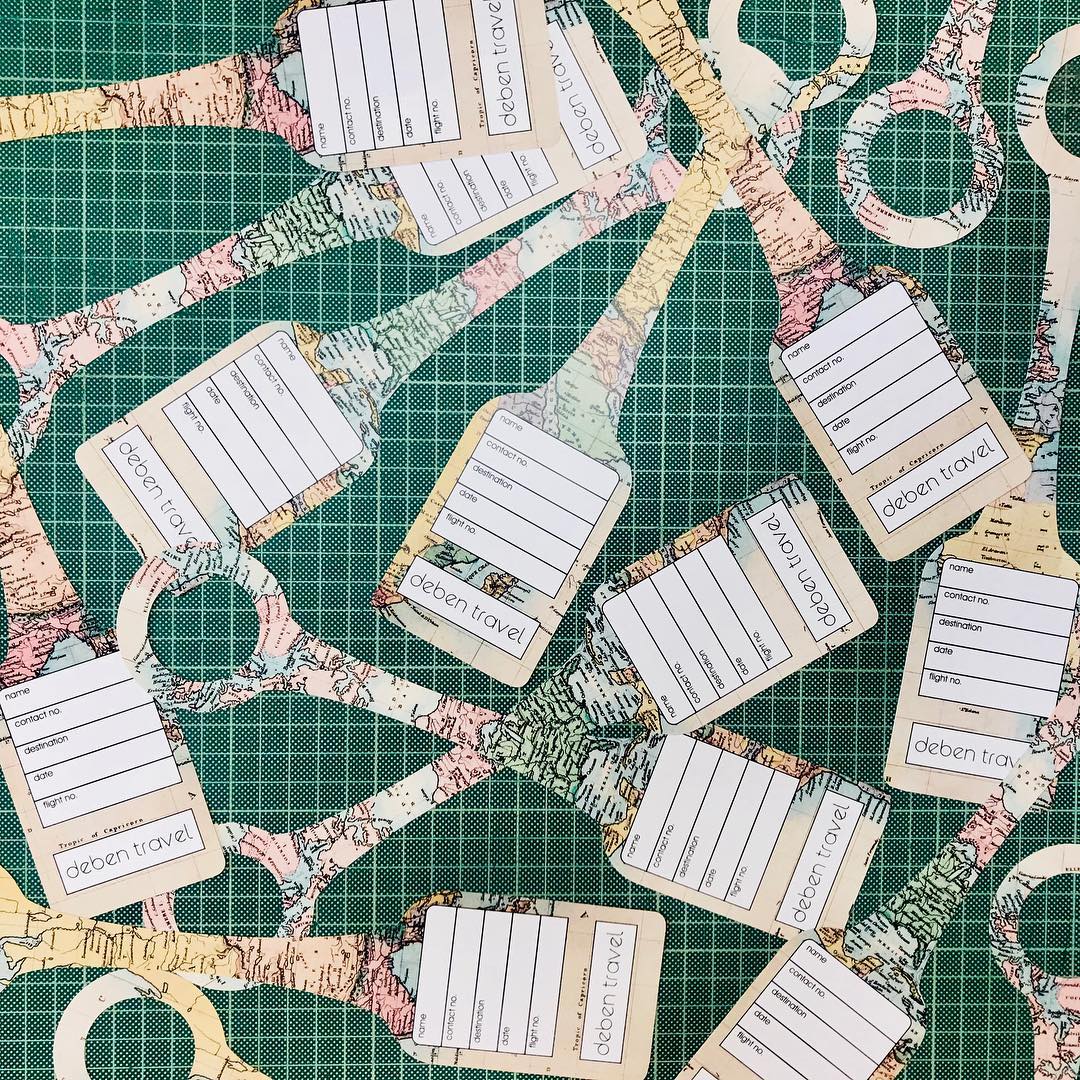 Deben Travel
We can also print onto plastic stock, allowing us to design and print these luggage tags for Deben Travel. The stock is tear resistant, making them perfect for a job like this.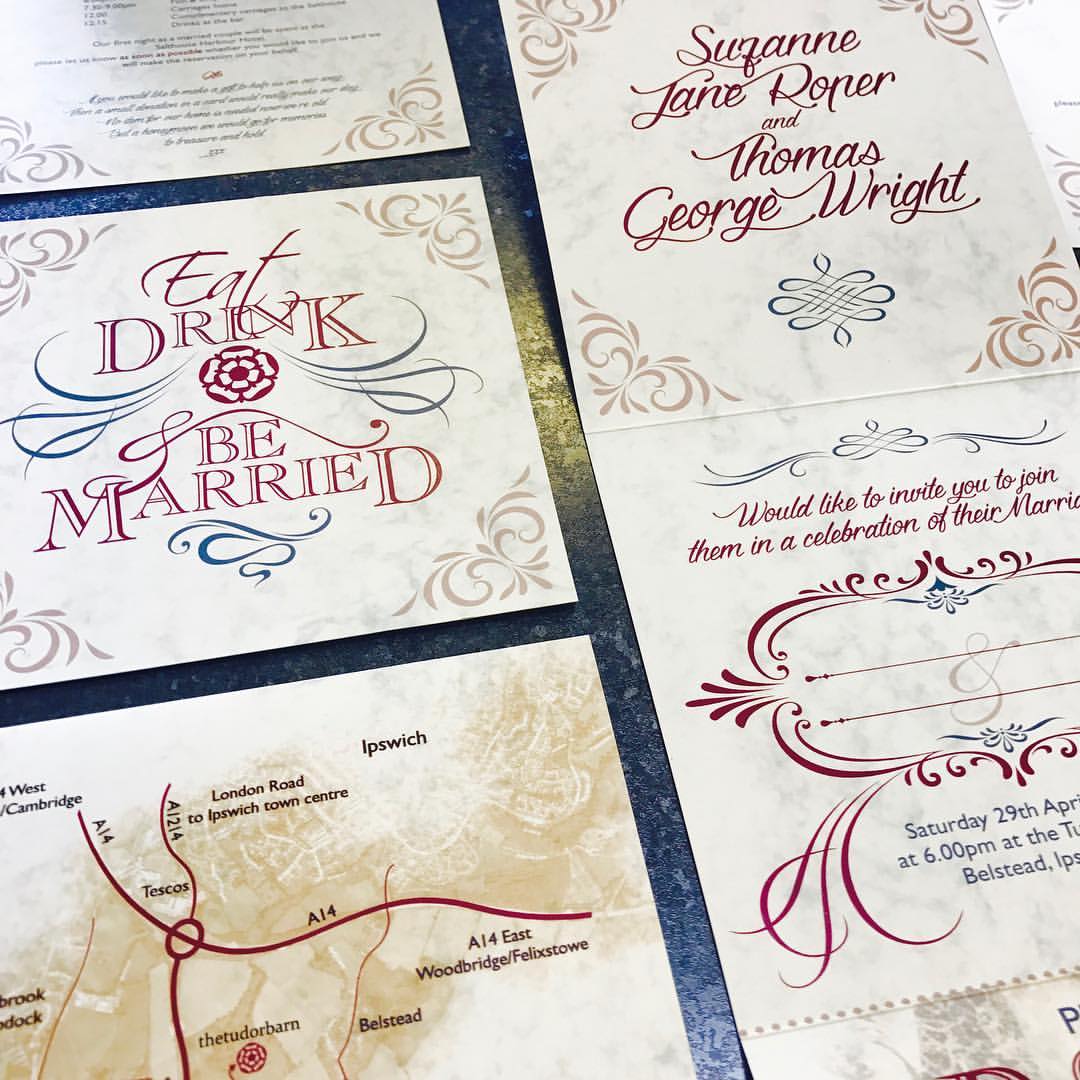 Suzanne & Thomas
Wedding stationary is key to your big day, and from the save the date you set a tone to the rest of the day. From the invite, place cards, table numbers, seating plan and order of service, we can help!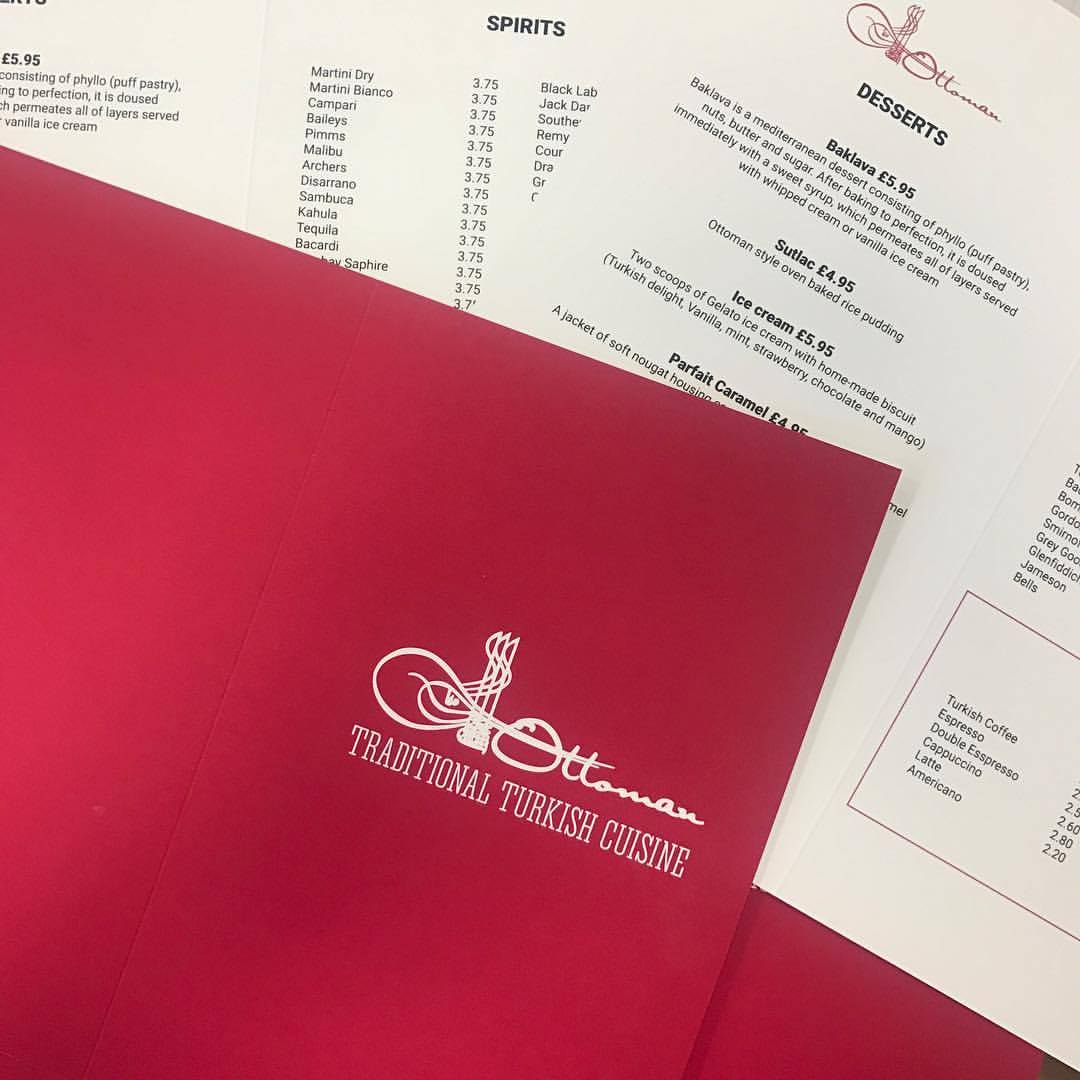 Ottoman
A menu makes a big impression when somewhere walks into a restaurant. Here are some we printed for the Ottomen, finished with an soft touch anti scuff laminate, so they can be wiped down and kept looking fresh while also feeling nice to hold.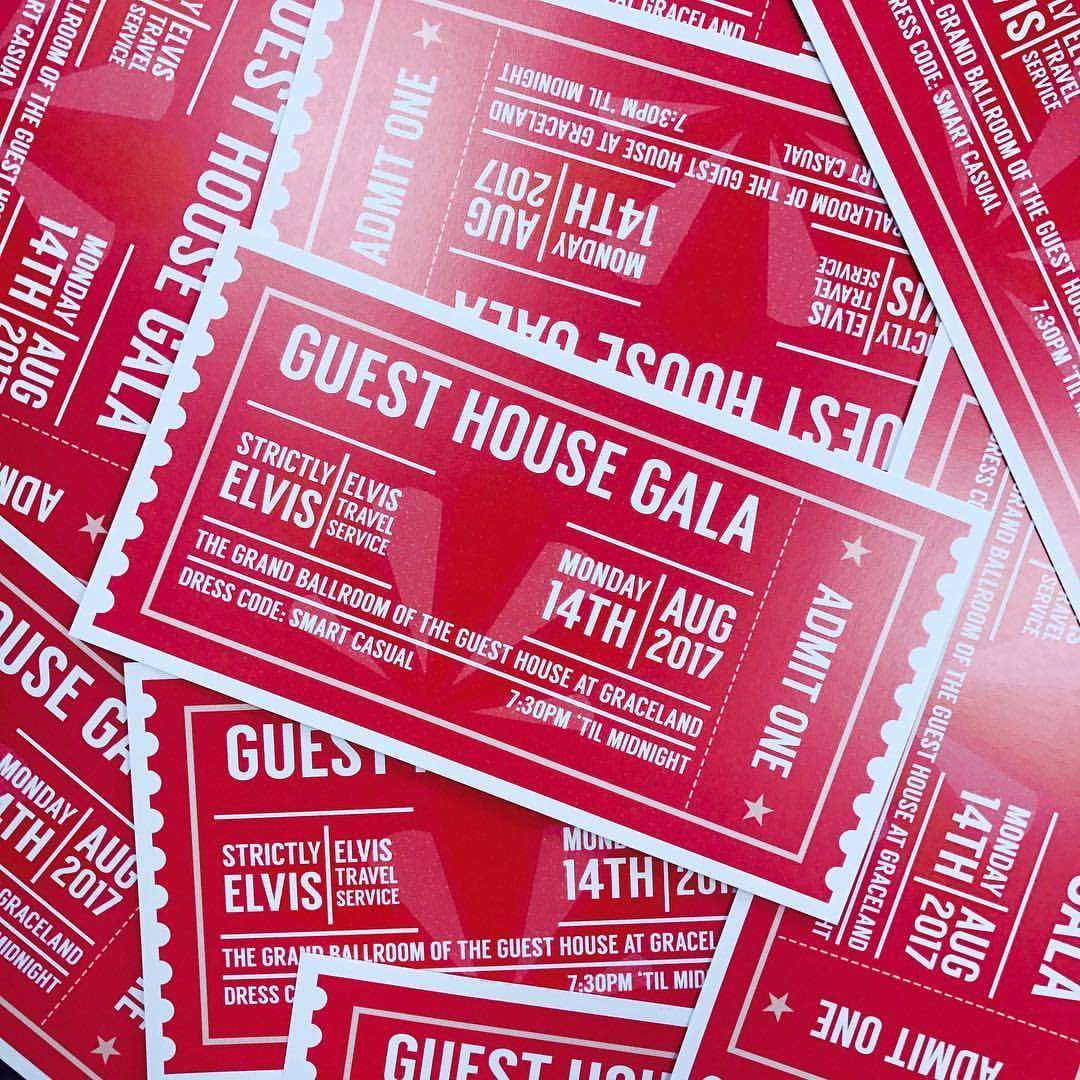 Strictly Elvis
We have also printed a range of events tickets over the years, including this on here for Strictly Elvis.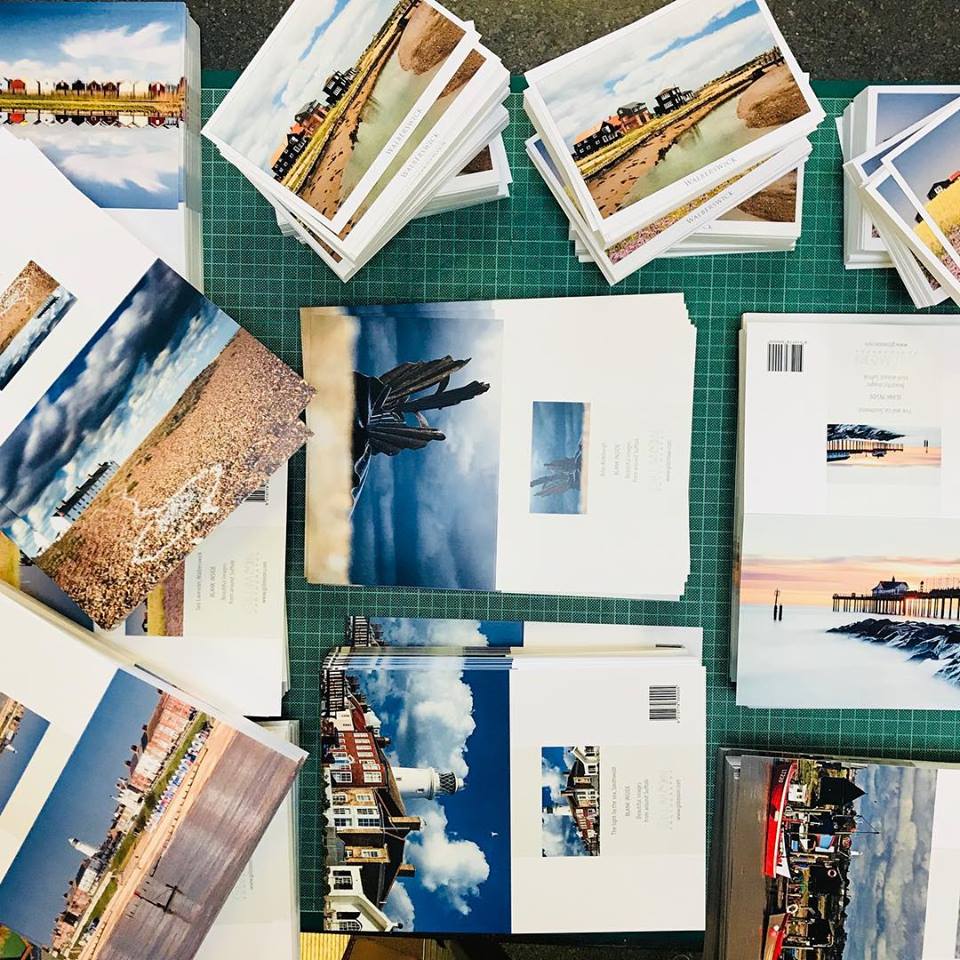 Gill Moon Photography
We print several greeting cards, especially as Christmas time gets near. We can print on a one side coated graphic board, to give the image side a gloss finish and then a matt finish on the written side.
Get in touch with us today