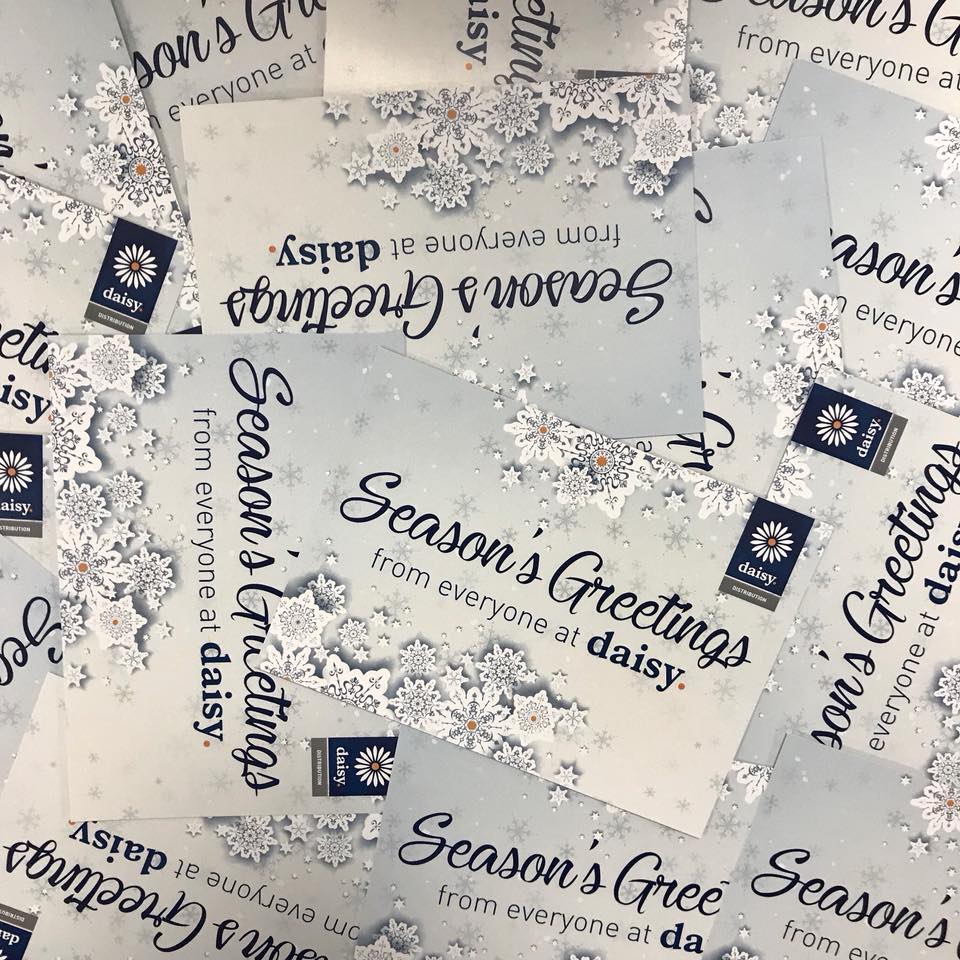 Daisy Distribution
Christmas cards are a common mail out over the festive period. Make it easier for yourself, we can print and mail out yours for you.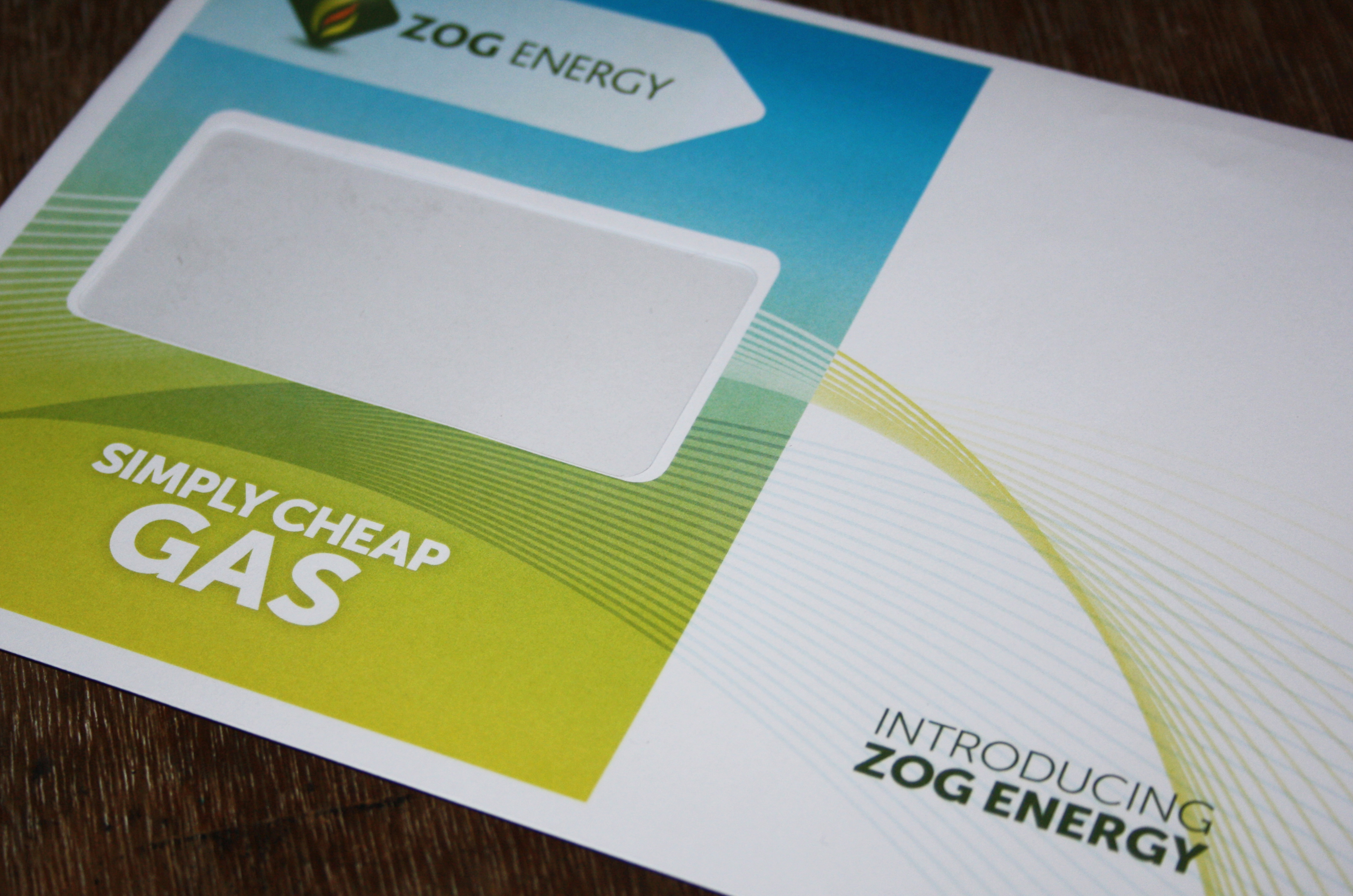 Zog Energy
Here are some envelopes printed for Zog energy. Having a personalized envelope sets your mail apart from the rest when on someone's doorstep, making it more likely for the consumer to be intrigued.
The Donalds Group
We regularly print and mail out service and MOT reminders for The Donalds Group customers.
Get in touch with us today