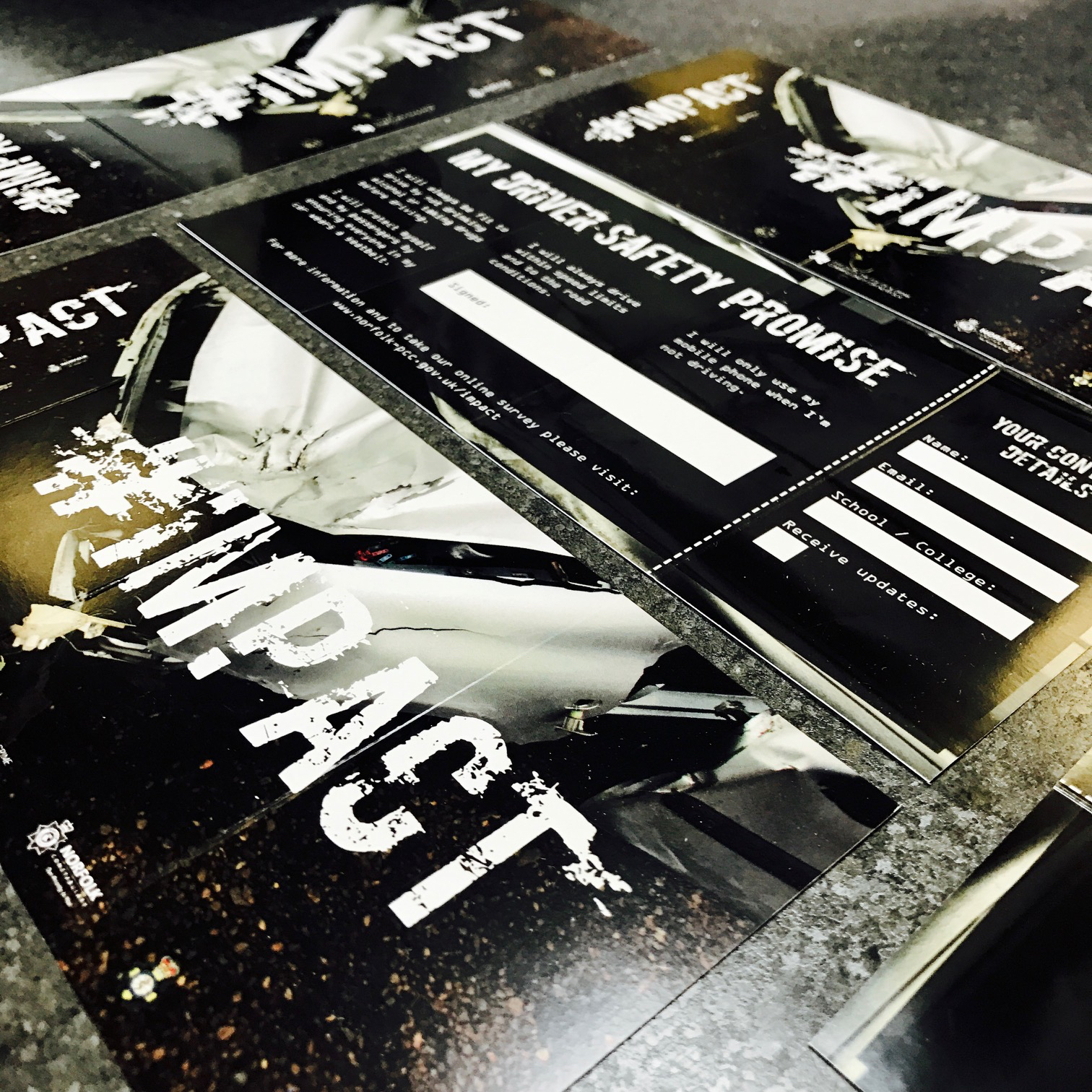 Impact
A flyer printed for Suffolk Police to help create awareness for driver safety, including a perforated section. Perforation is perfect for printing any forms and applications where a section is needed to be returned.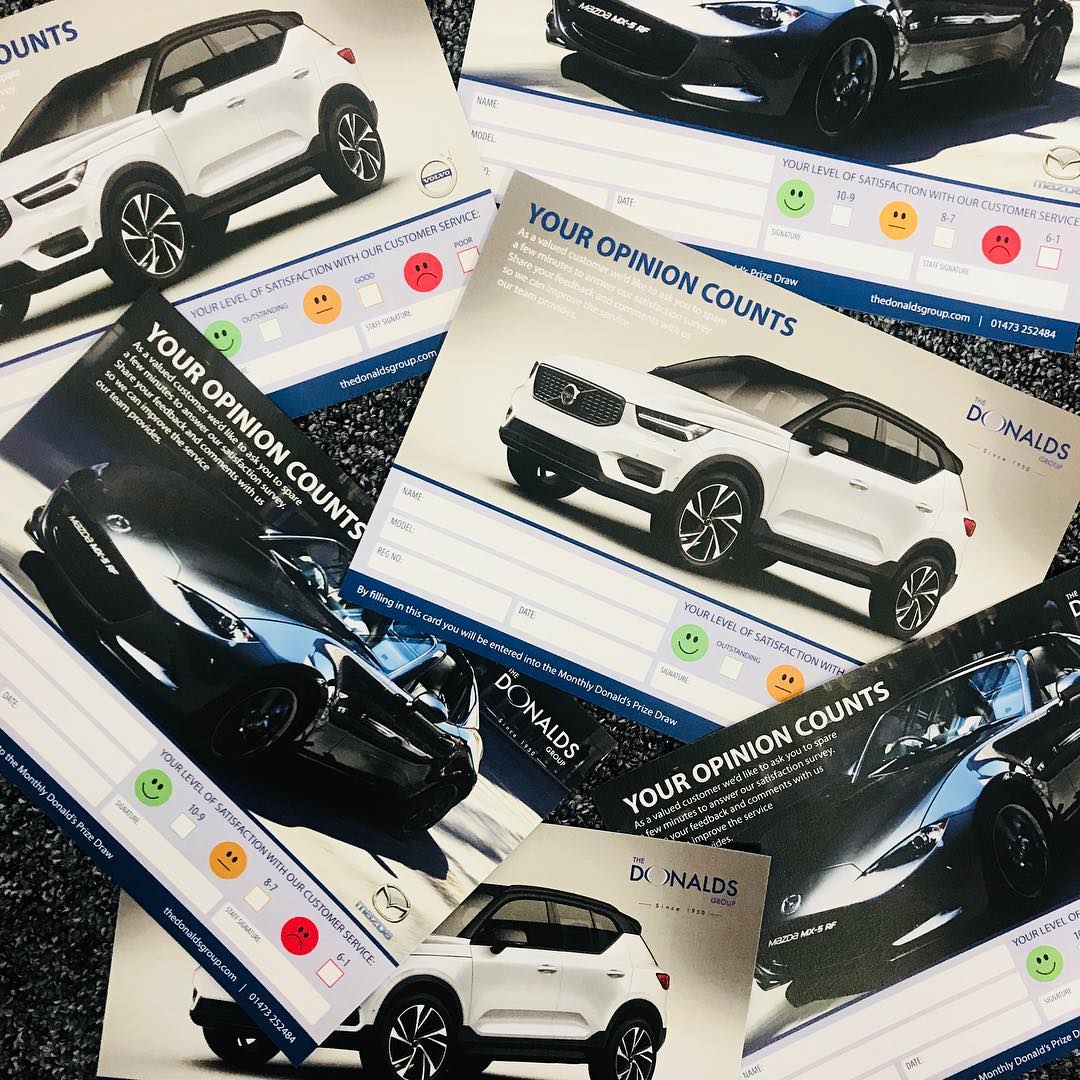 The Donlads Group
One item of many we have printed for The Donalds Group is this opinion card, helping to increase communications between customer and supplier.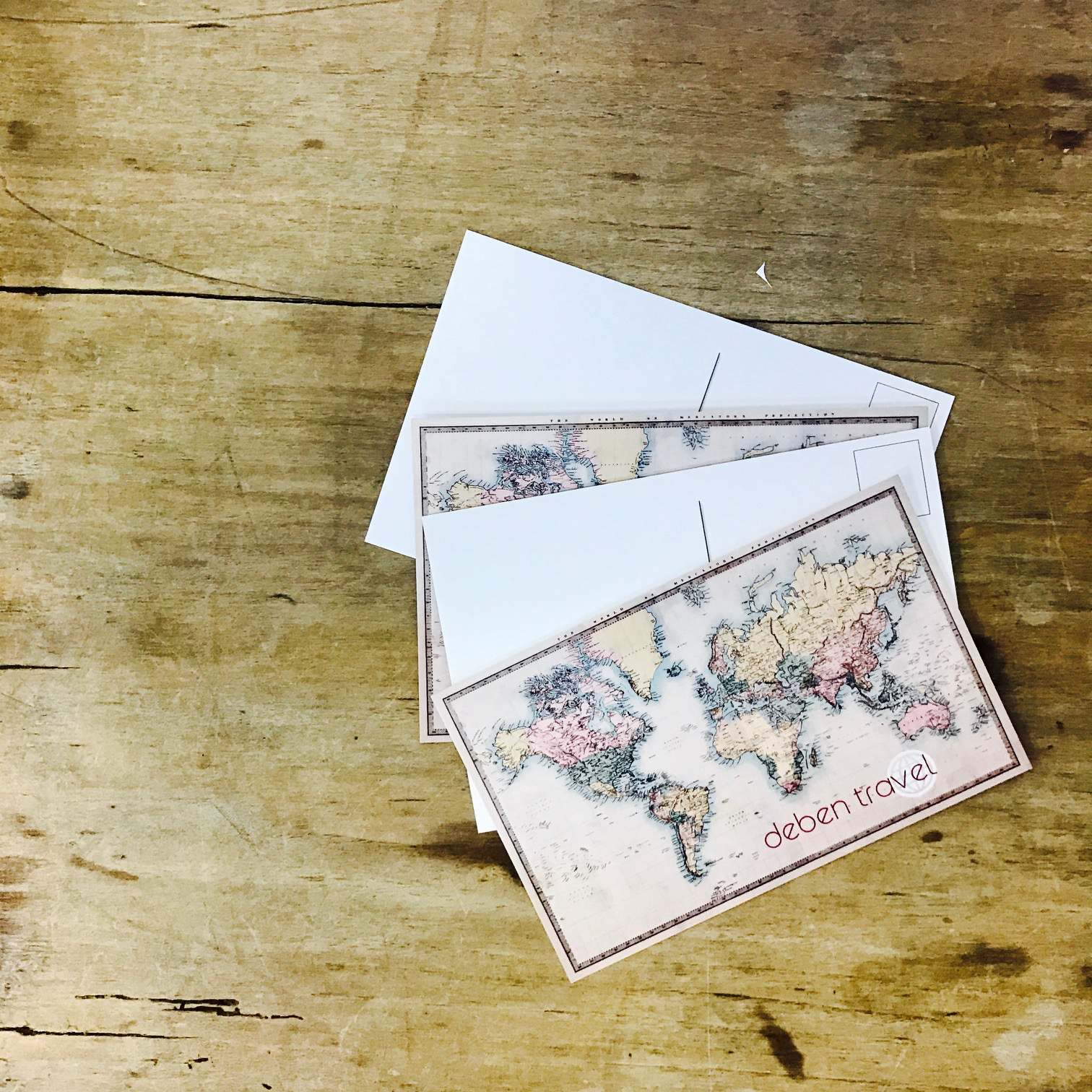 Deben Travel
A fun extra we printed for Deben Travel to give to their customers, an A6 postcard to take on your adventures and send back home. Printed on a one side coated graphic board, to give the image side a gloss finish and then a matt finish on the written side – this board is also perfect for greeting cards.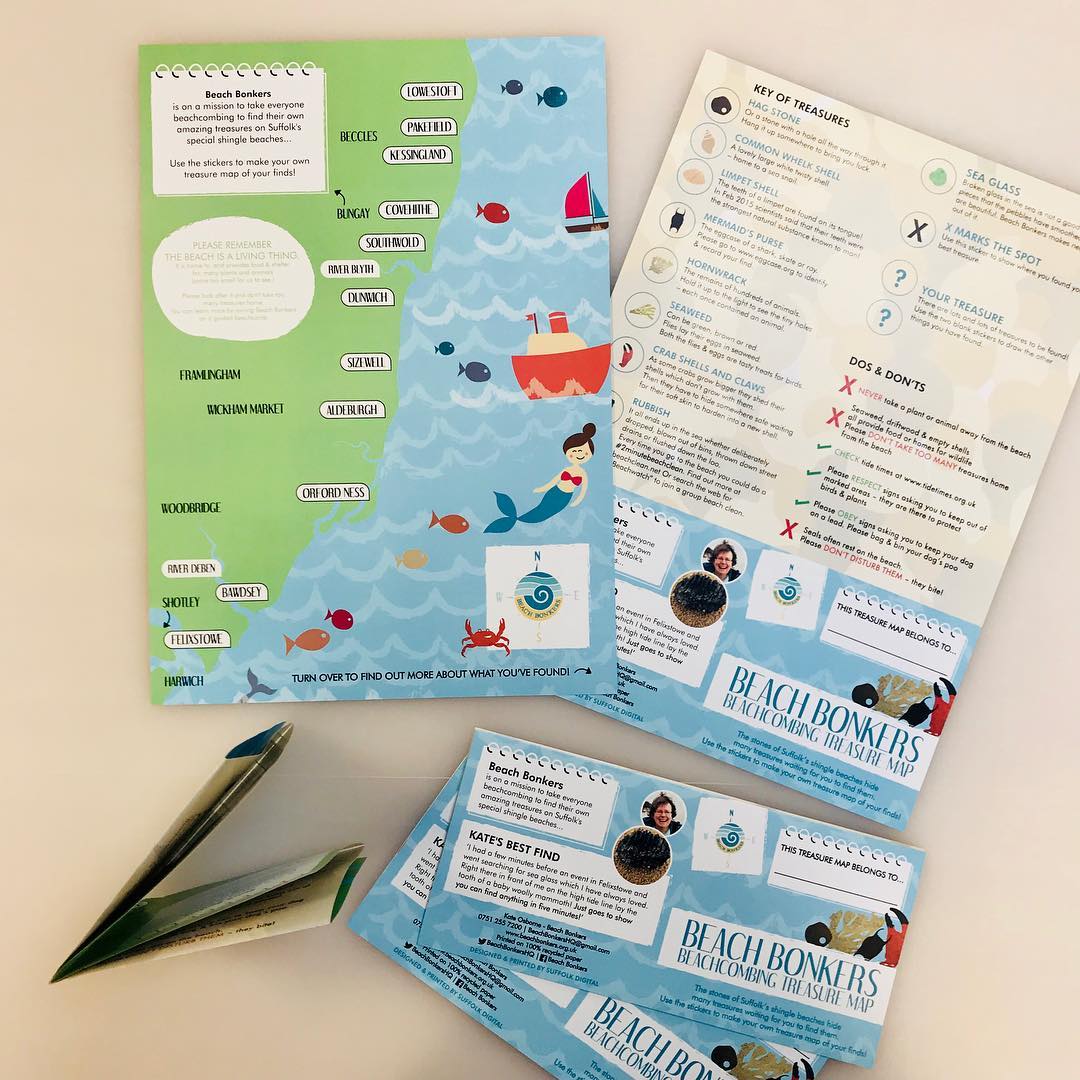 Beach Bonkers
Designed, printed and finished for Beach Bonkers, this product has been used around Suffolk to help get people out exploring but also to help keep the coast clean by beachcombing. The leaflet pictures also came with a pack of stickers, also printed in-house.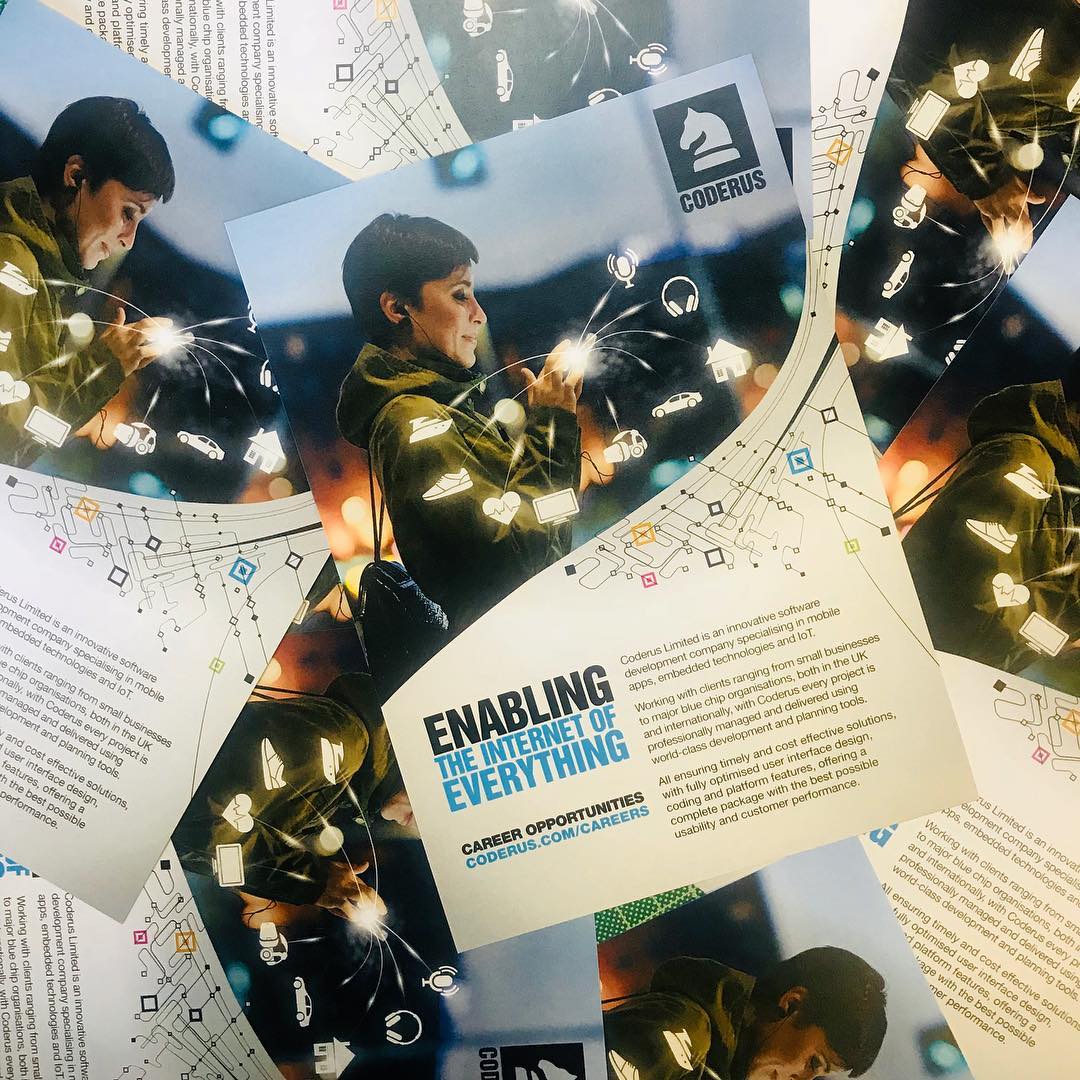 Coderus
We print several different flyers for Coderus throughout the year, helping them to promote a variety of different campaigns.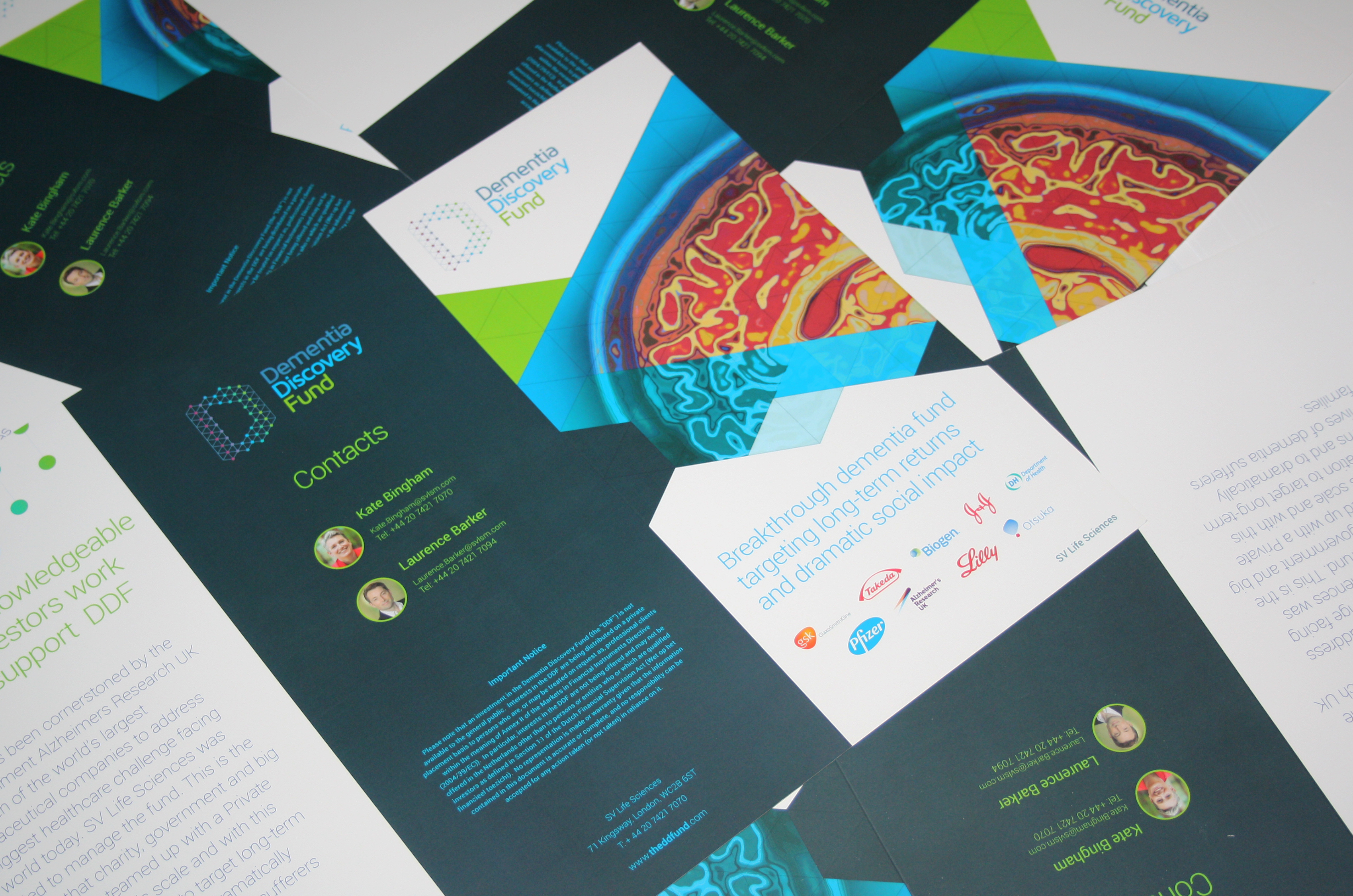 Dementia Discovery
Here is an A3 6PG DL we printed for the Dementia Discovery Fund to help raise awareness.We can print leaflets like this is a variety of sizes.
Get in touch with us today