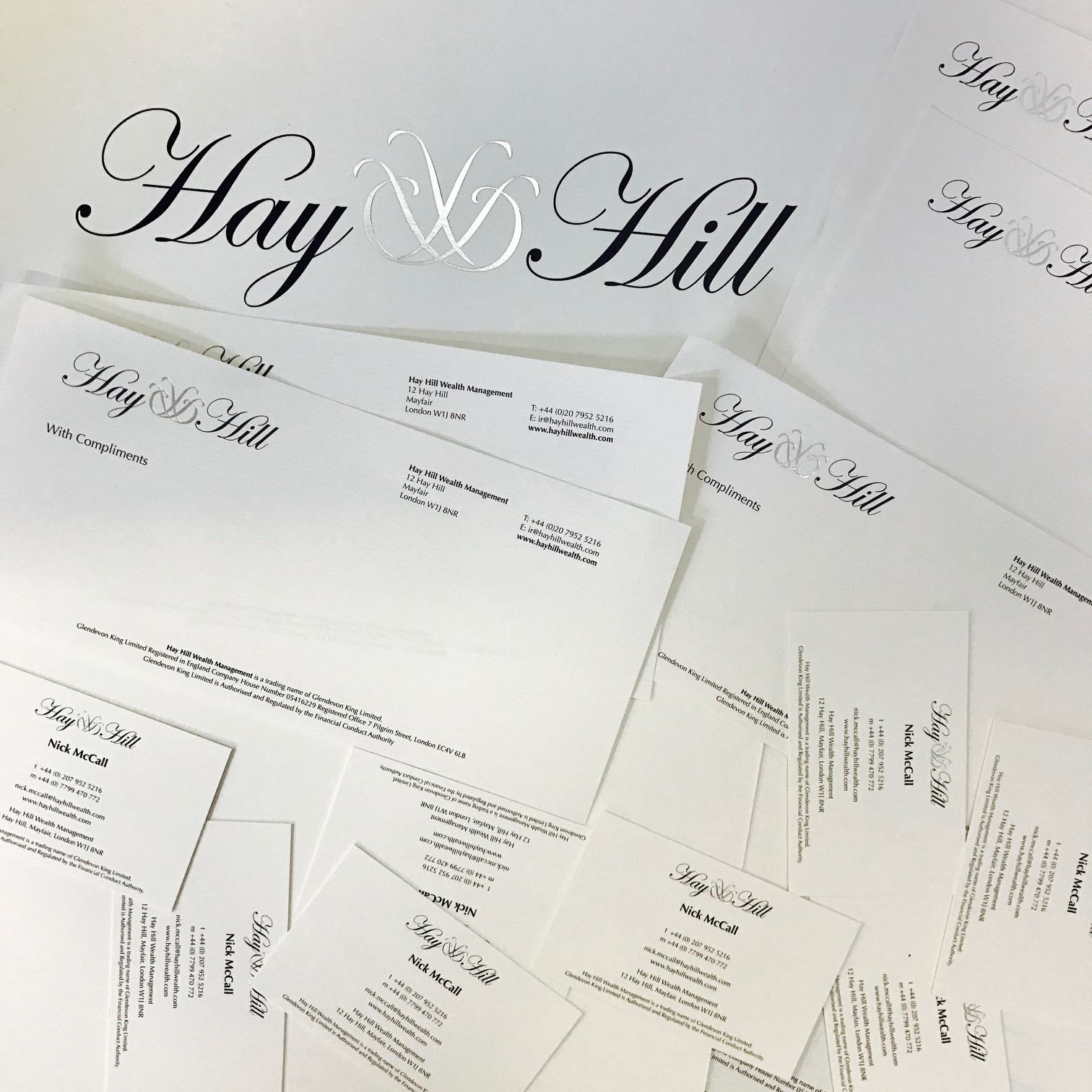 Hay Hill
For Hayhill we've done much more than print. We have updated their branding by designing a new logo and creating an in keeping set of stationary to represent their company in a consistent and professional manner. This then lead to the print of a variety of stationary, letterheads, compliment slips, envelopes and business cards, all including a finishing touch of silver foiling.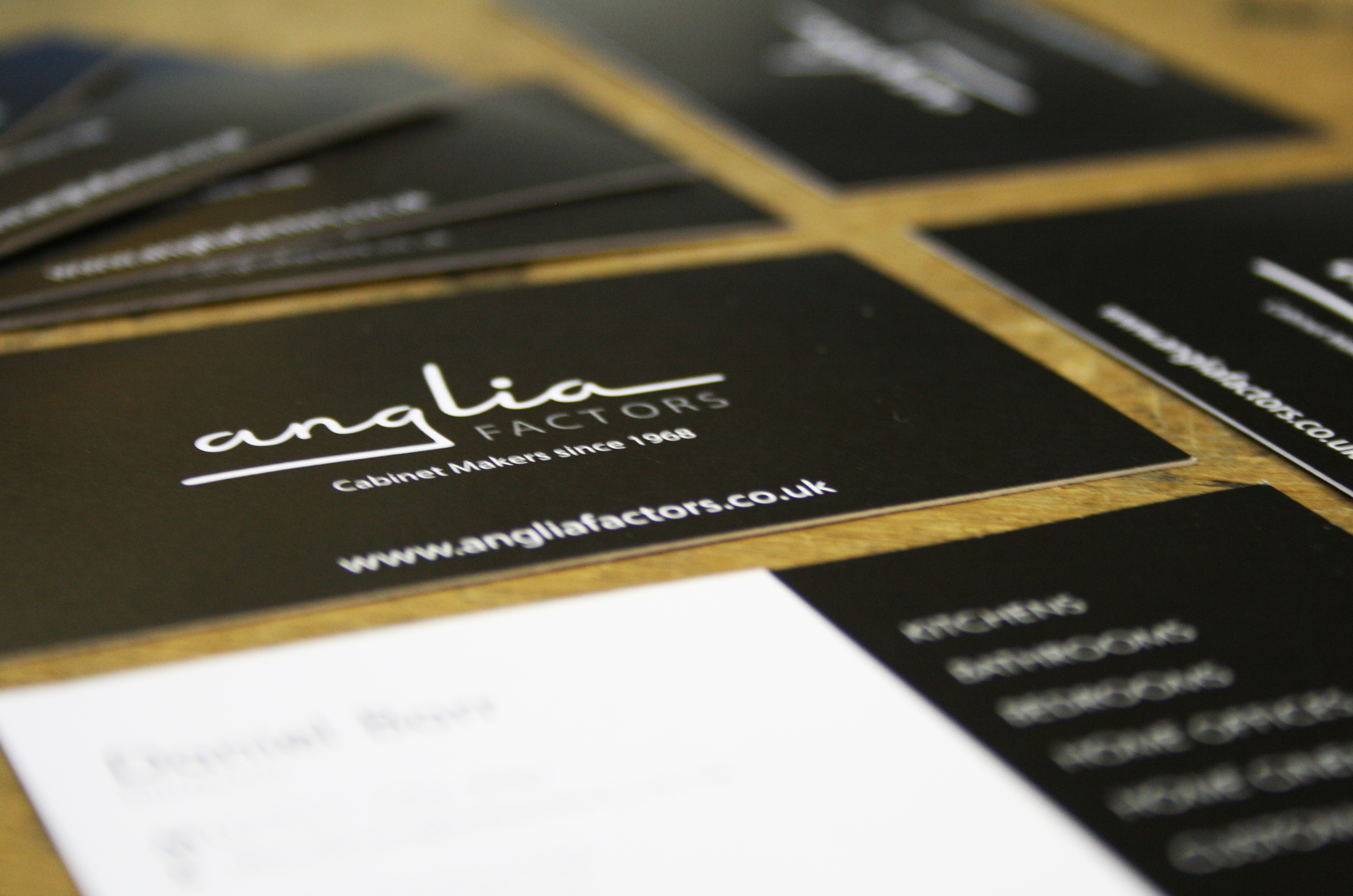 Anglia Factors
Over the years we have supplied much printing for Anglia Factors, including folders, notepads, planning paper and business cards.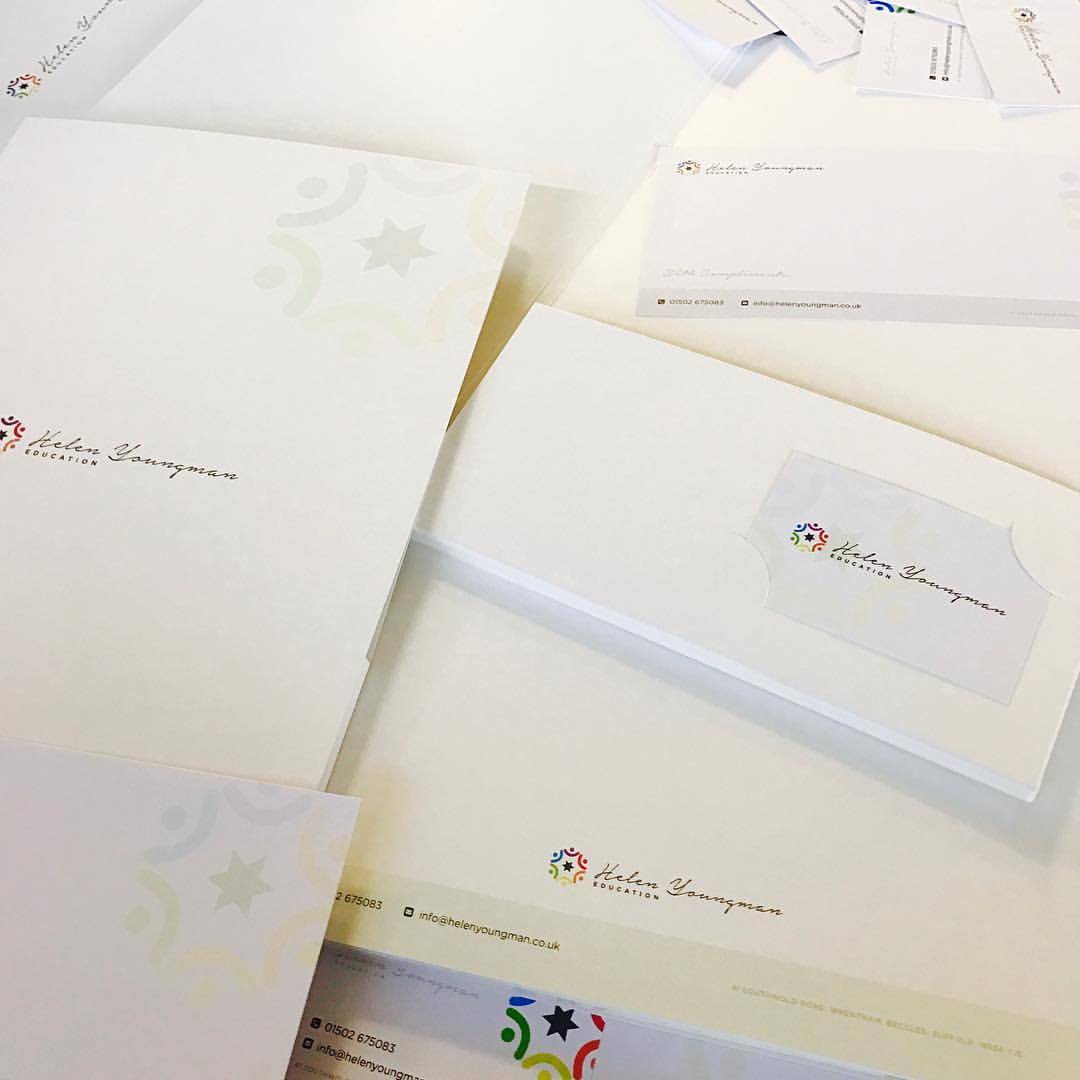 Helen Youngmen
Helen Youngmen is another client in which we supply a range of stationary, including folders with a pocket and business card slot as shown, presenting the company in a professional and oragnised manner.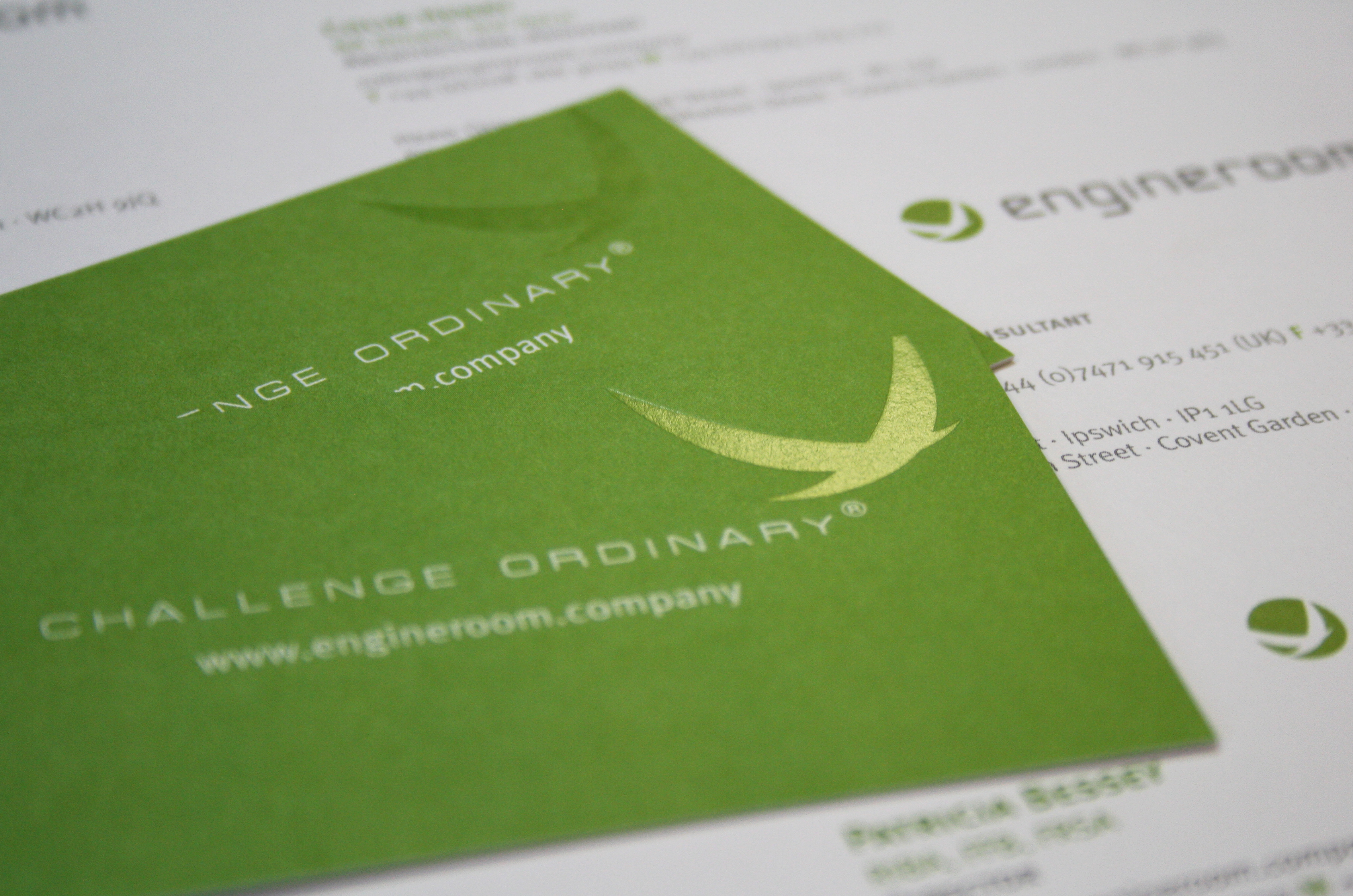 Engine Room
With the extra finish of Spot UV Gloss to Engine Room's business cards, it truly adds a sense of luxury to impress the client. Going this one step further will make your company stand out when a client is looking back through their collection of business cards.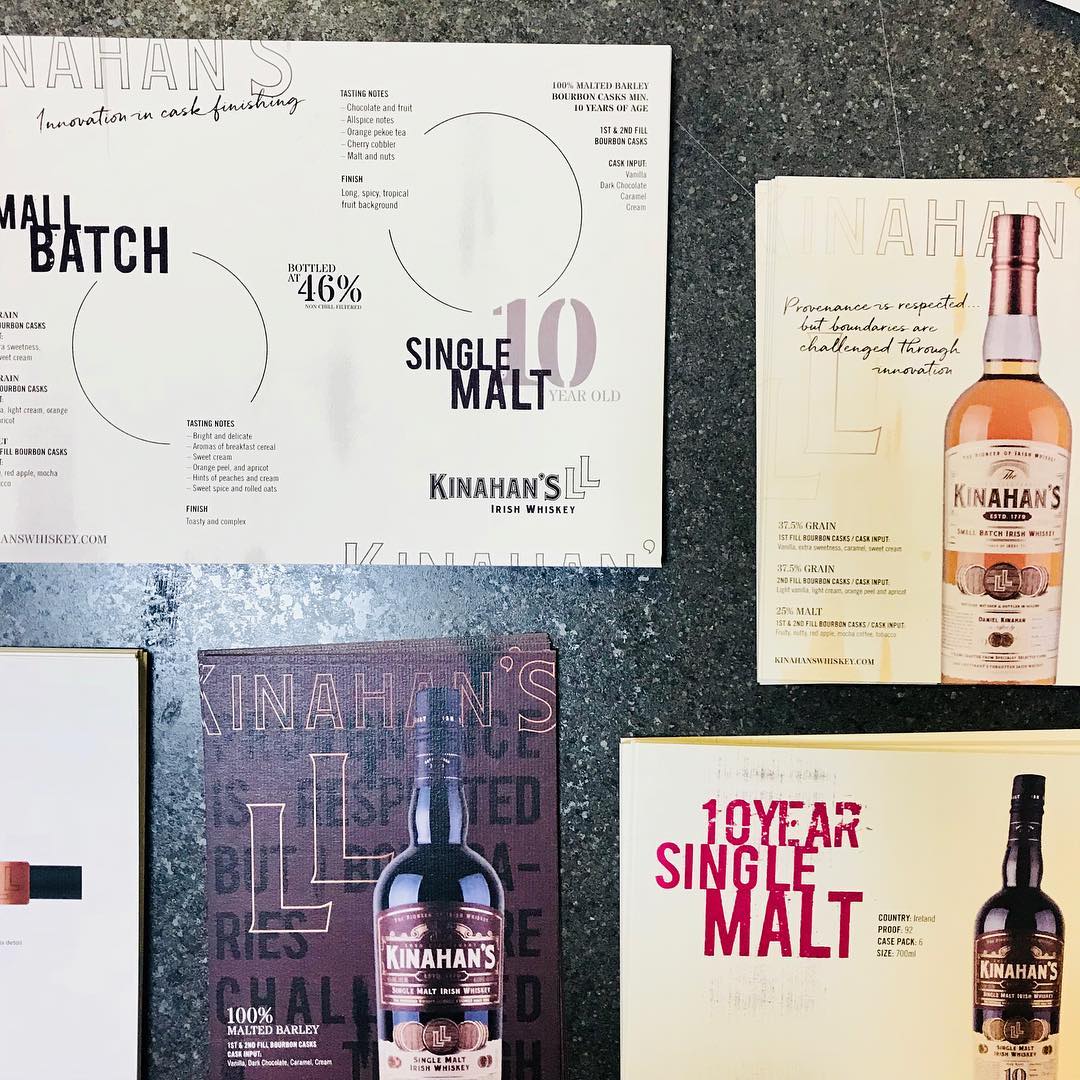 Kinahans
Creating a variety of point of sale materials can be vital to helping secure a sale. Here you can see different innovative ways Kinahans have used print to create a buzz about their product. The original and fun place mats provide vital information but also a fun display.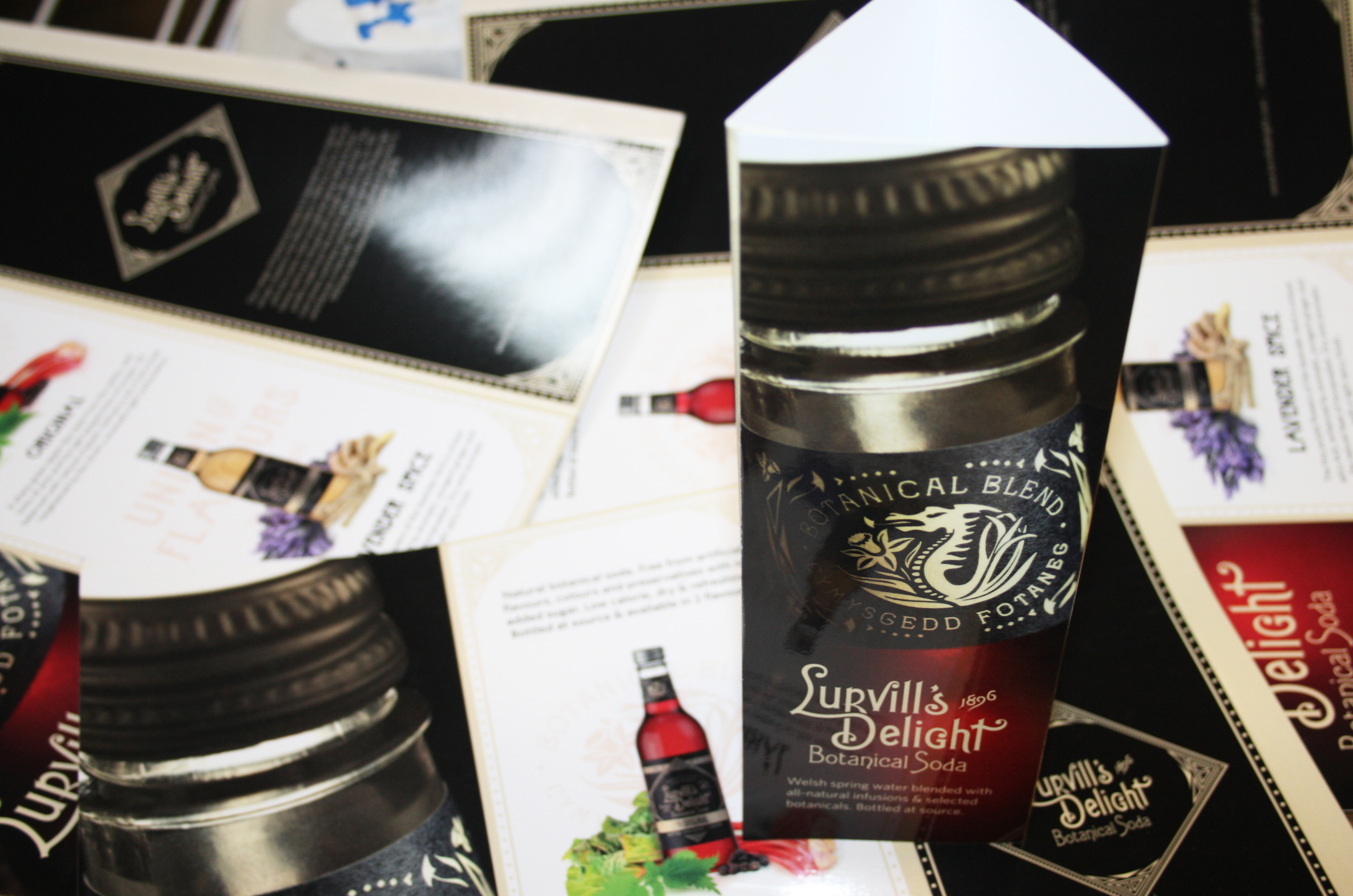 Lurvills Delight
Creating eye catching table displays is a good way to grasp a possible customers attention. Here are some tent cards we printed to display new products available. Digitally printed with a laminate finish to help keep them looking fresher for longer.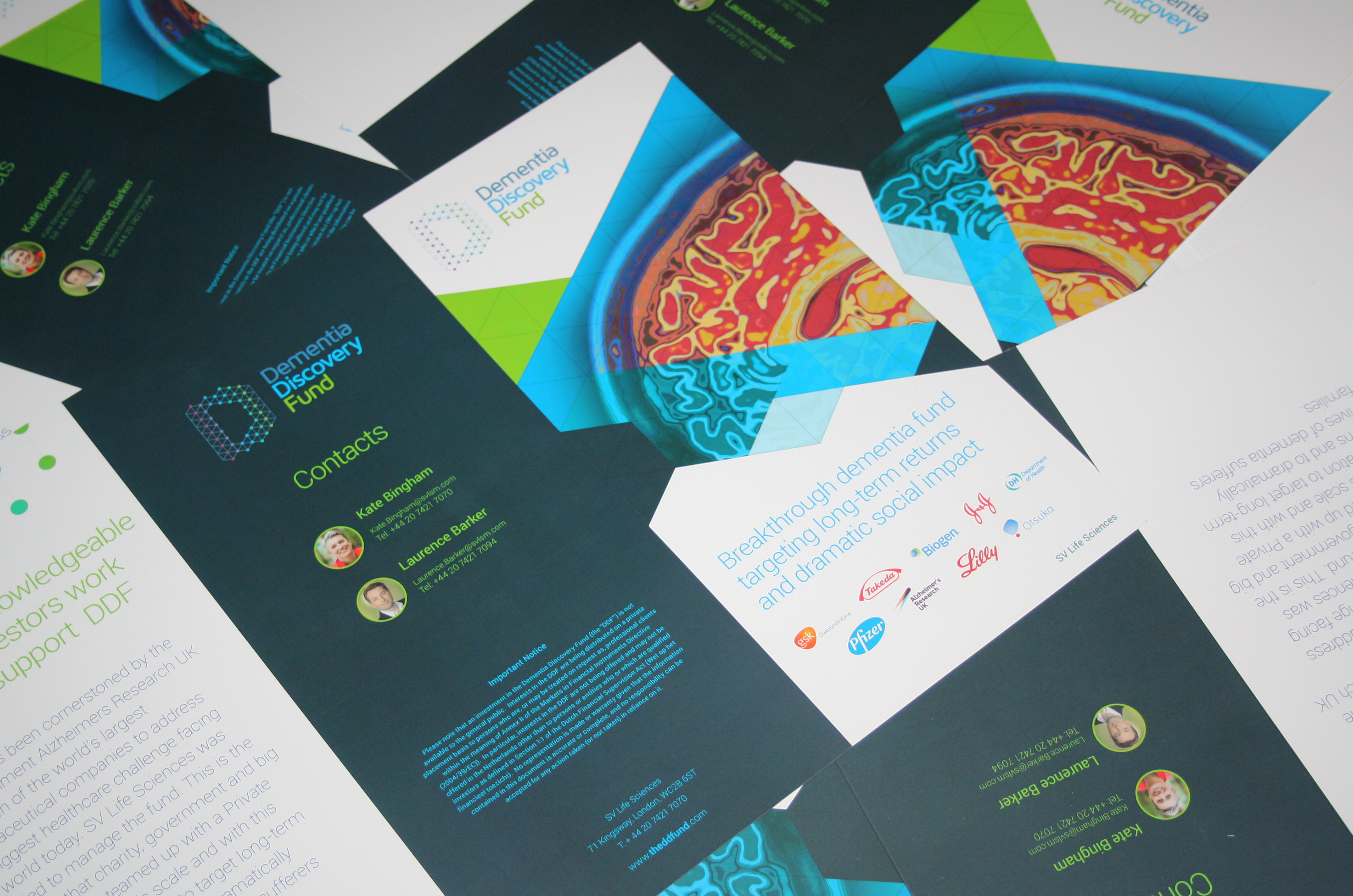 Dementia Discovery
Here is an A3 6PG DL we printed for the Dementia Discovery Fund to help raise awareness.We can print leaflets like this is a variety of sizes.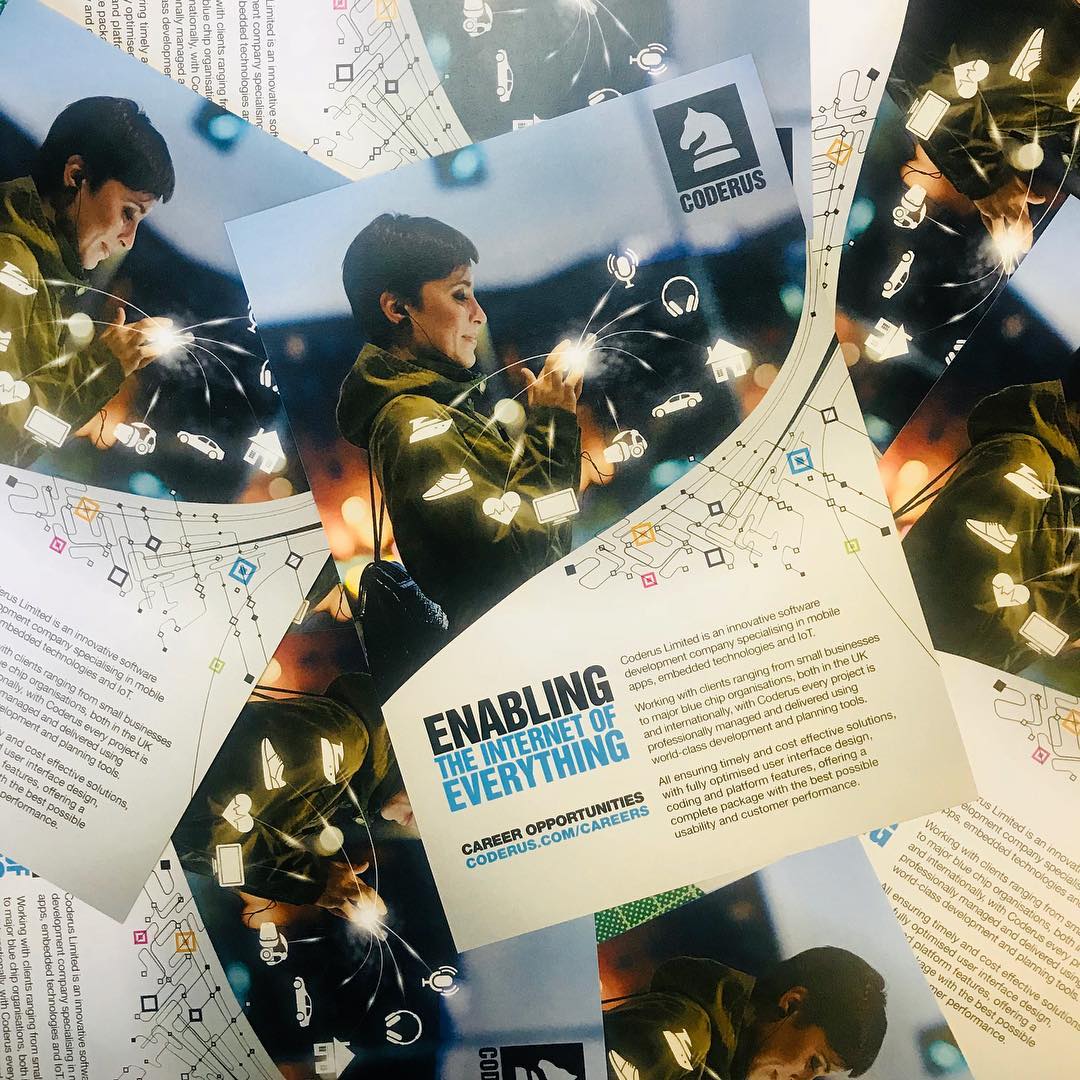 Coderus
We print several different flyers for Coderus throughout the year, helping them to promote a variety of different campaigns.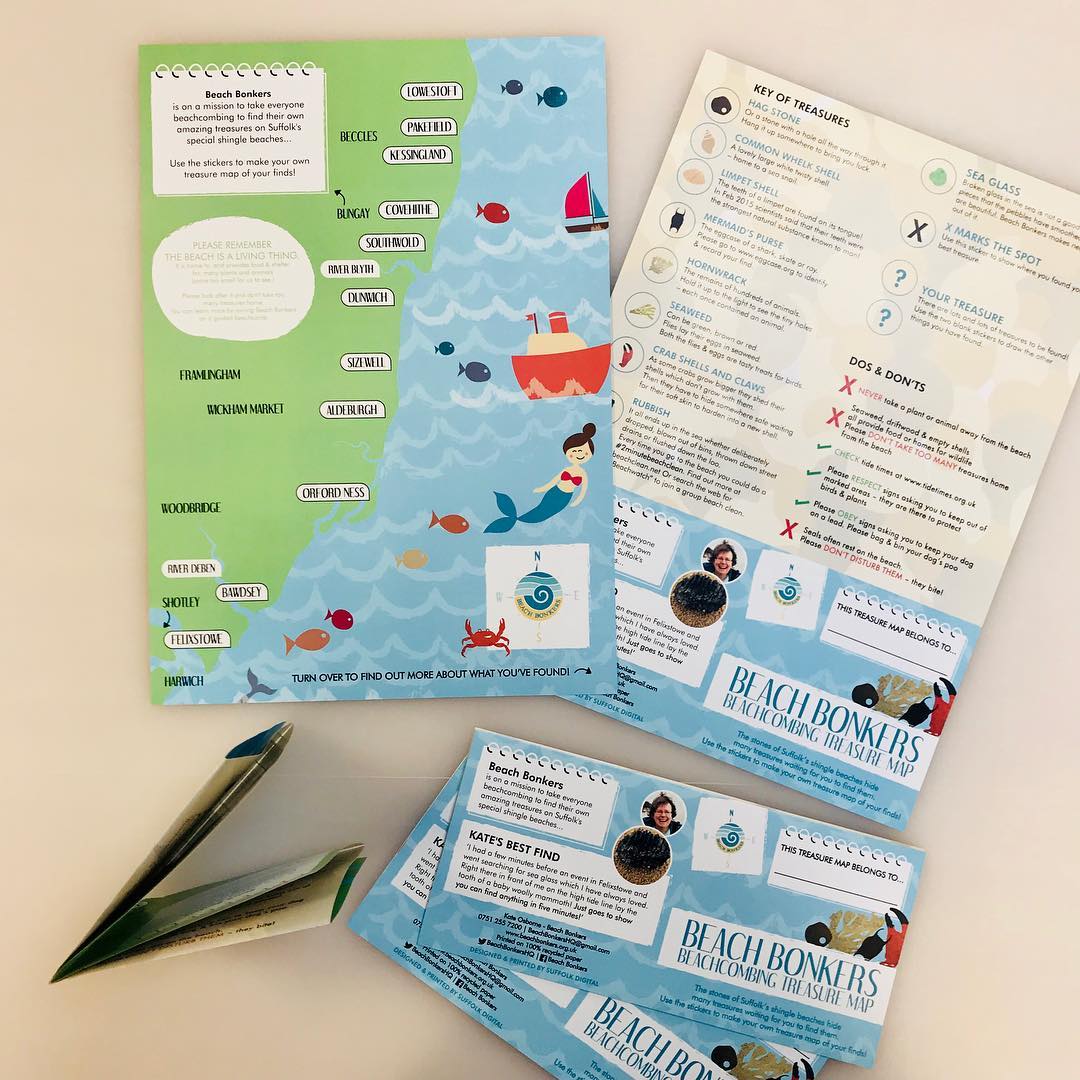 Beach Bonkers
Designed, printed and finished for Beach Bonkers, this product has been used around Suffolk to help get people out exploring but also to help keep the coast clean by beachcombing. The leaflet pictures also came with a pack of stickers, also printed in-house.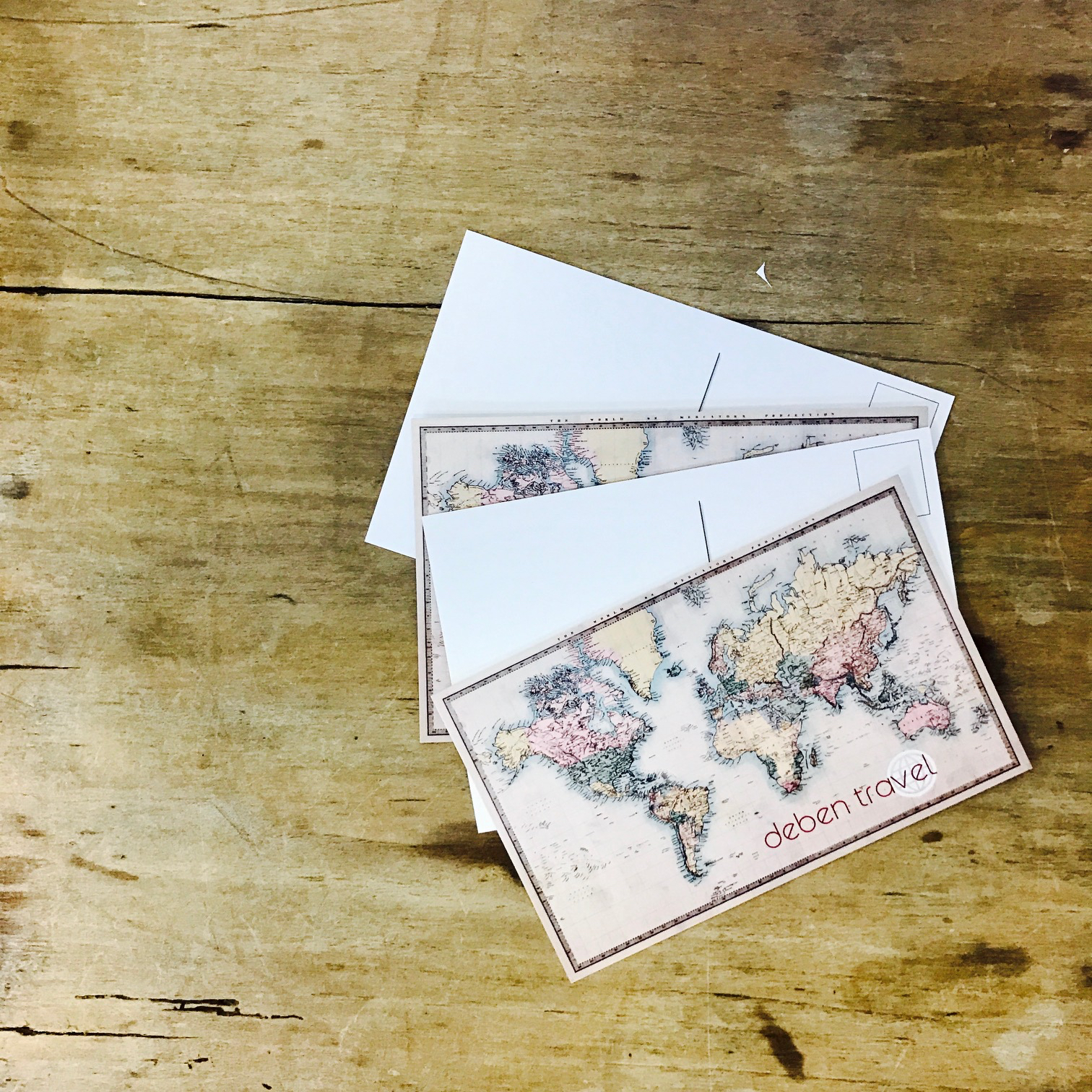 Deben Travel
A fun extra we printed for Deben Travel to give to their customers, an A6 postcard to take on your adventures and send back home. Printed on a one side coated graphic board, to give the image side a gloss finish and then a matt finish on the written side – this board is also perfect for greeting cards.
Get in touch with us today